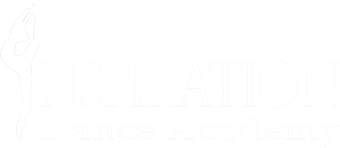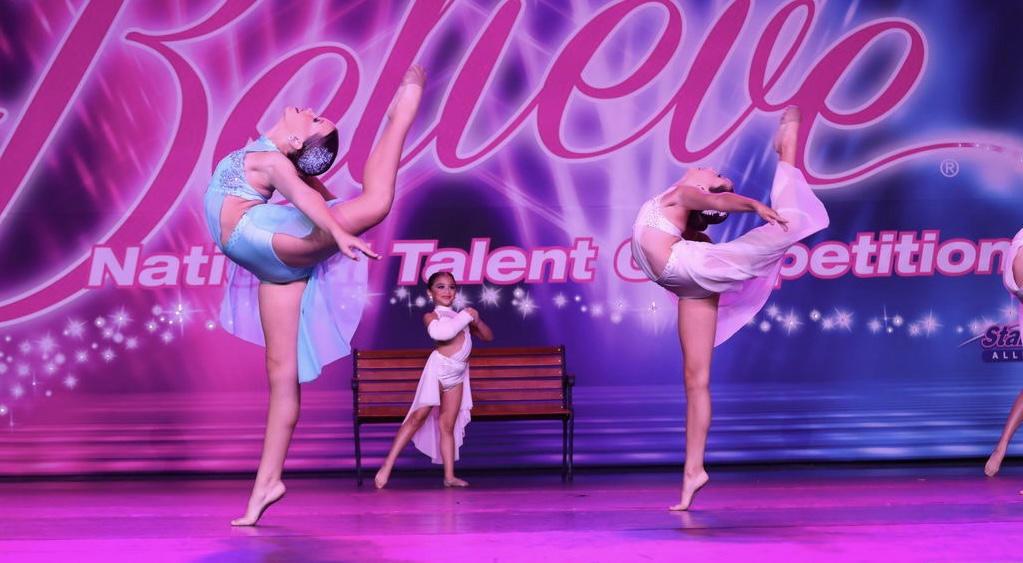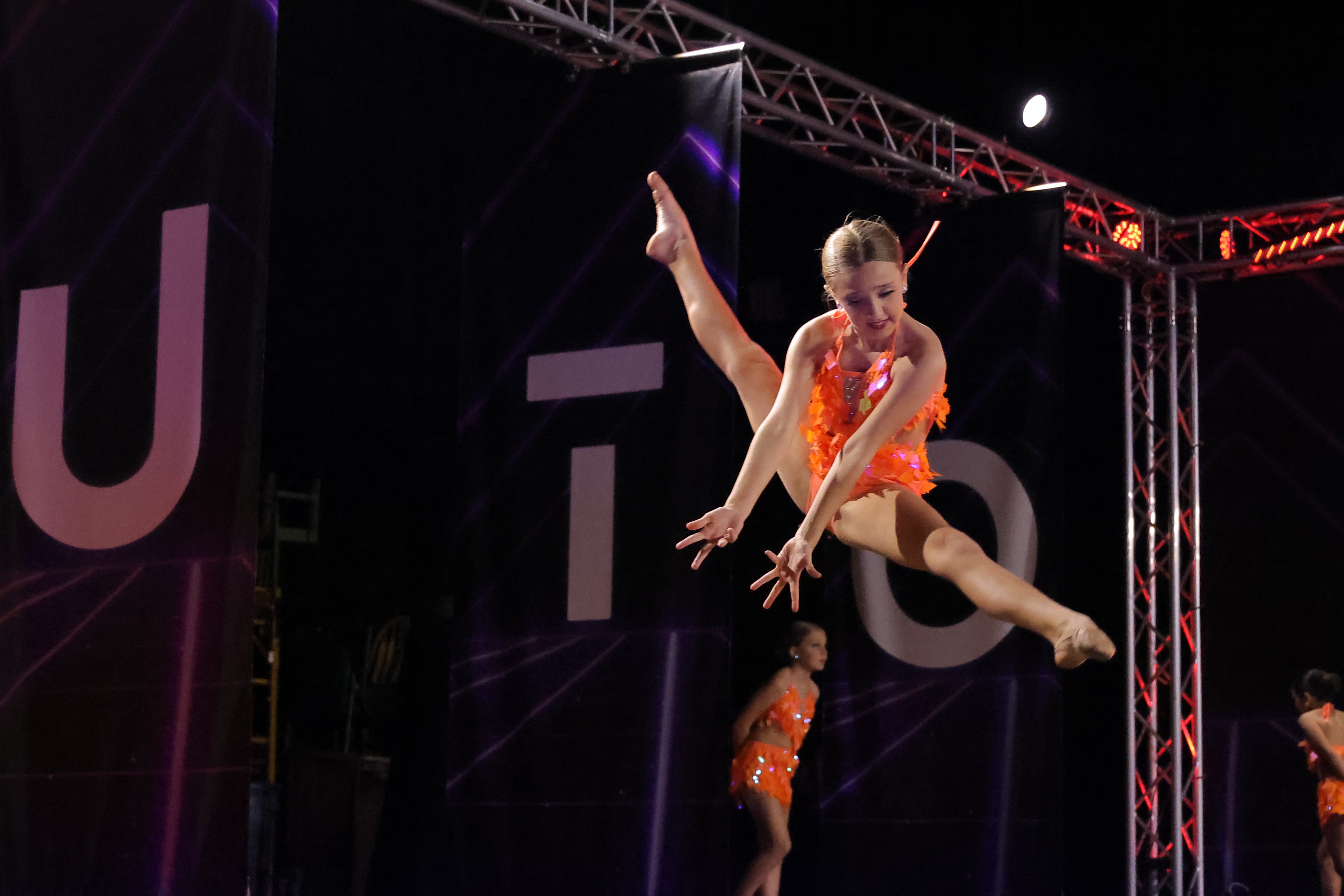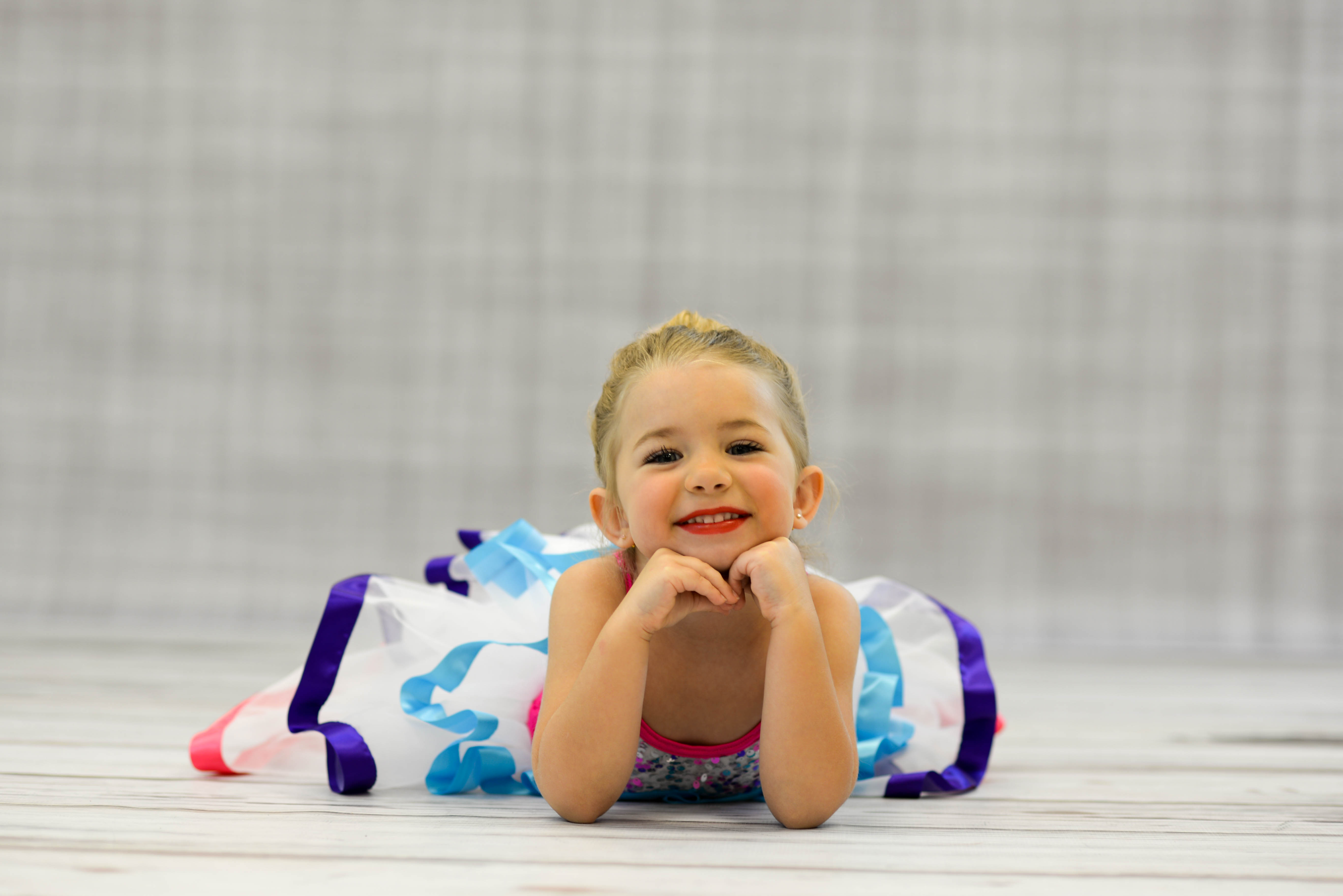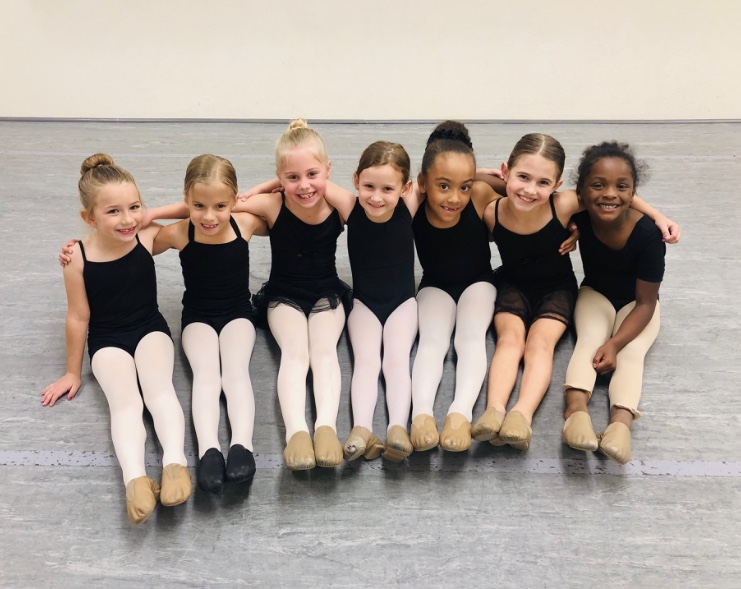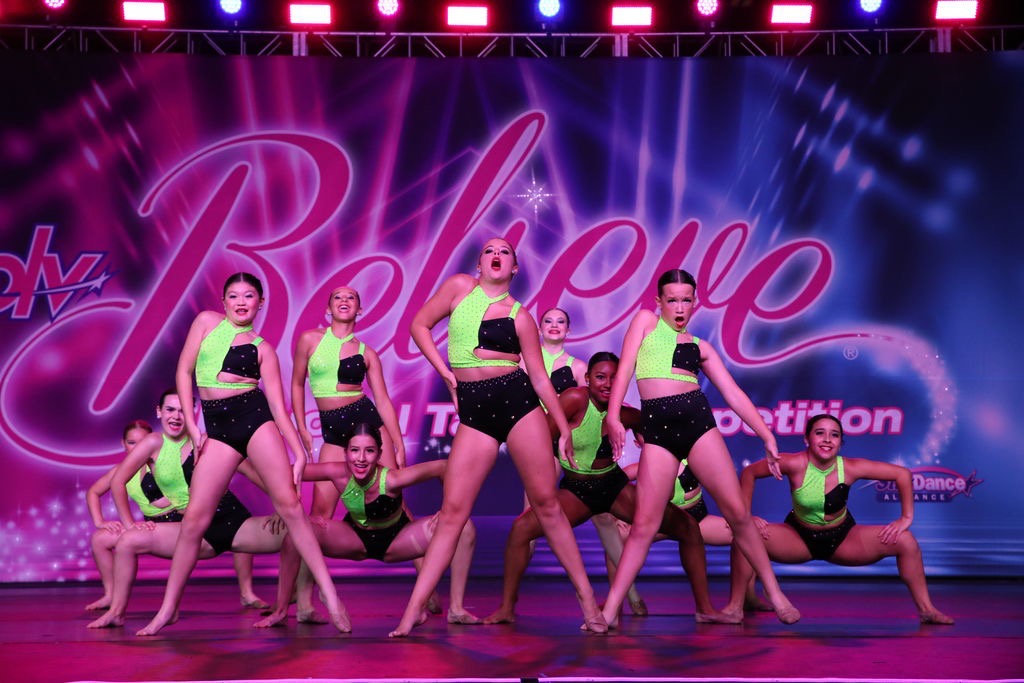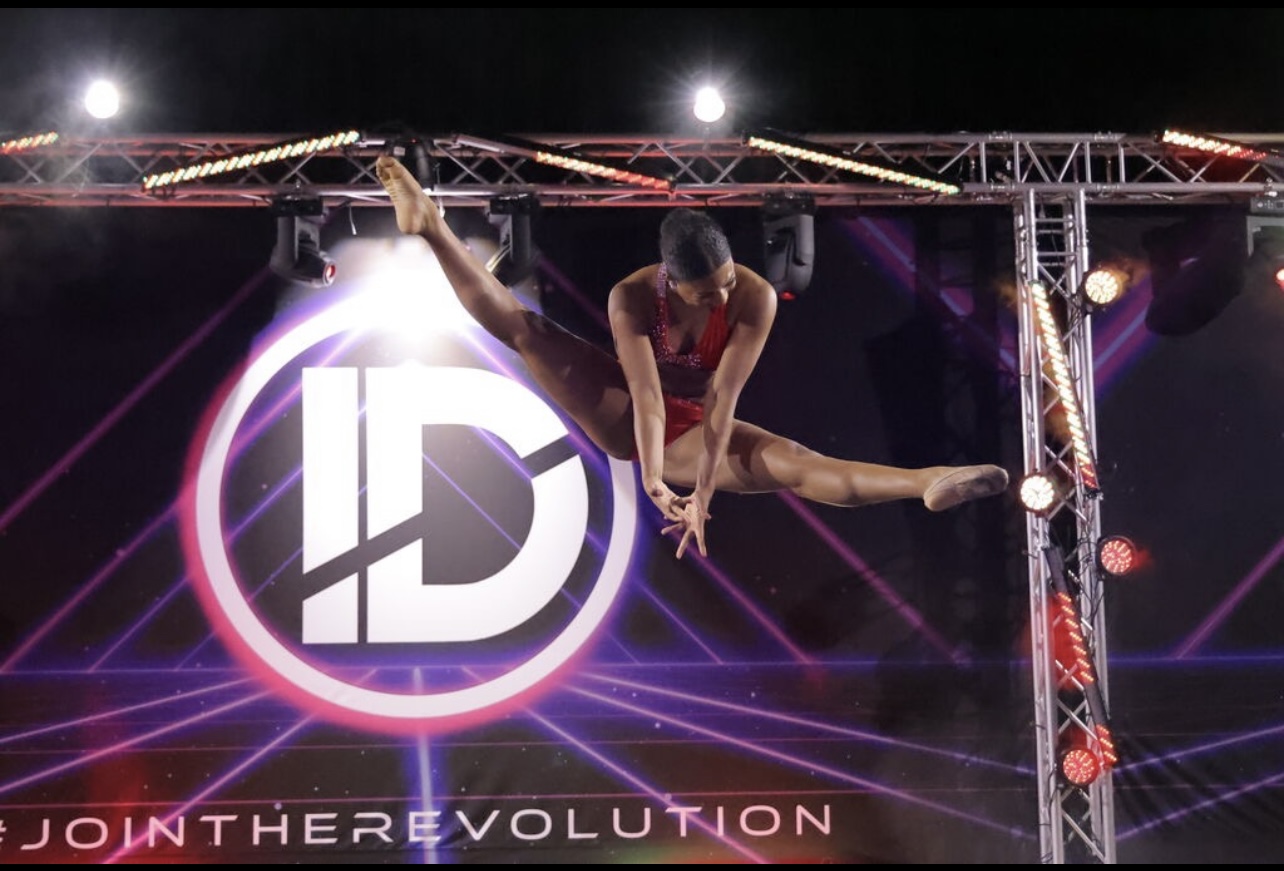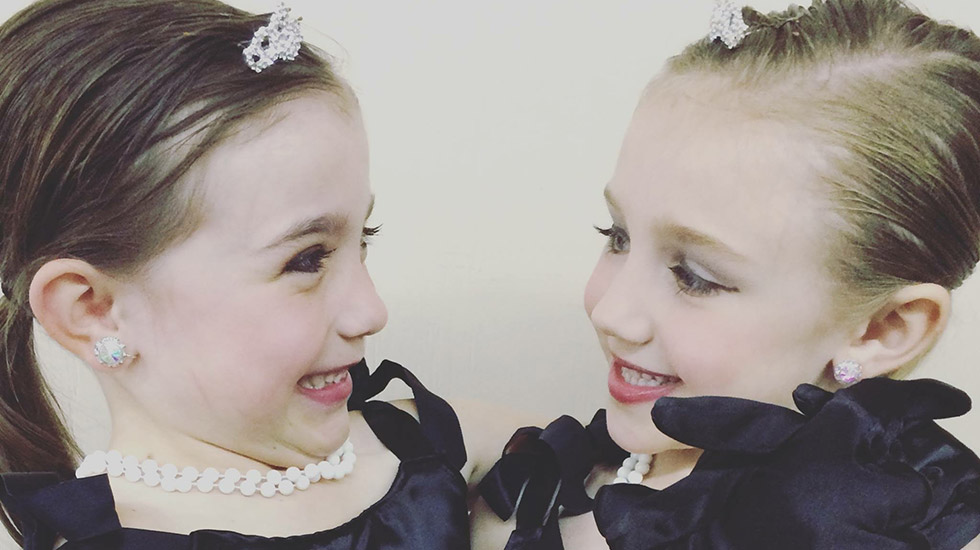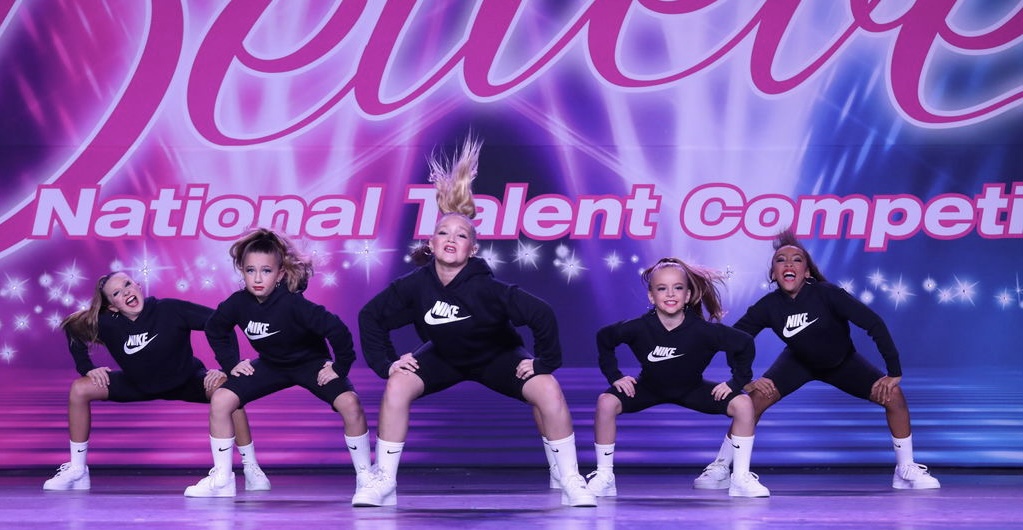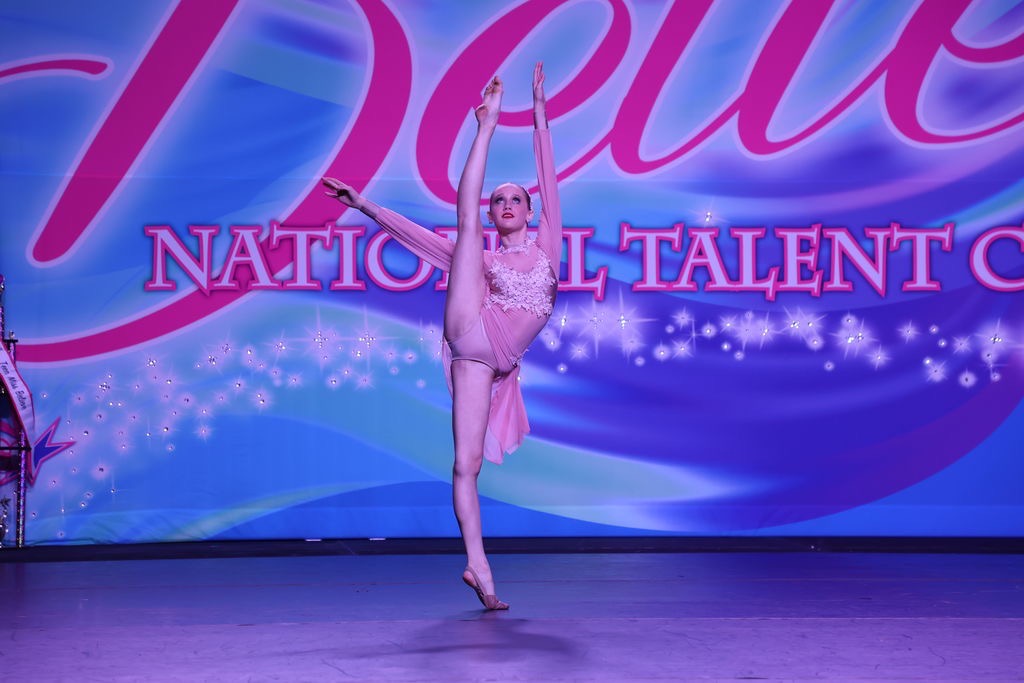 Acrobatics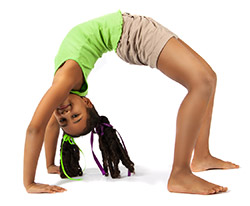 These classes range from 30 minutes to 55 minutes depending on the skill level. Our experienced Acro instructor will guide the class towards increased flexibility, balance, strength, muscle control, discipline and concentration. This class will focus on fundamental acrobatic technique.
View Proper Attire
View Elite Team Proper Attire
---
Tumble Tots (3 - 5 years old)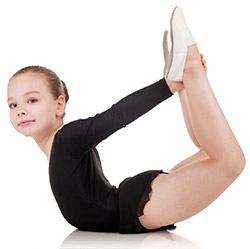 This 30 min class introduces basic tumbling skills. Class will introduce beginner floor skills using Acro mats as well as incorporate a balance beam and trampoline. This is a great class for boys and girls learning to develop motor skills.
View Proper Attire