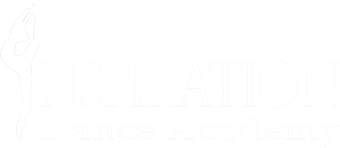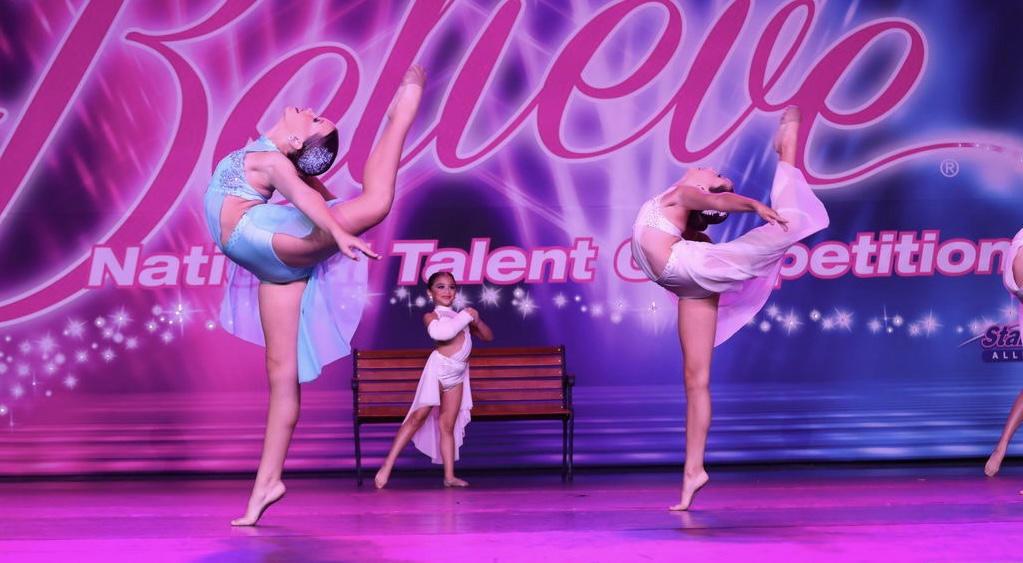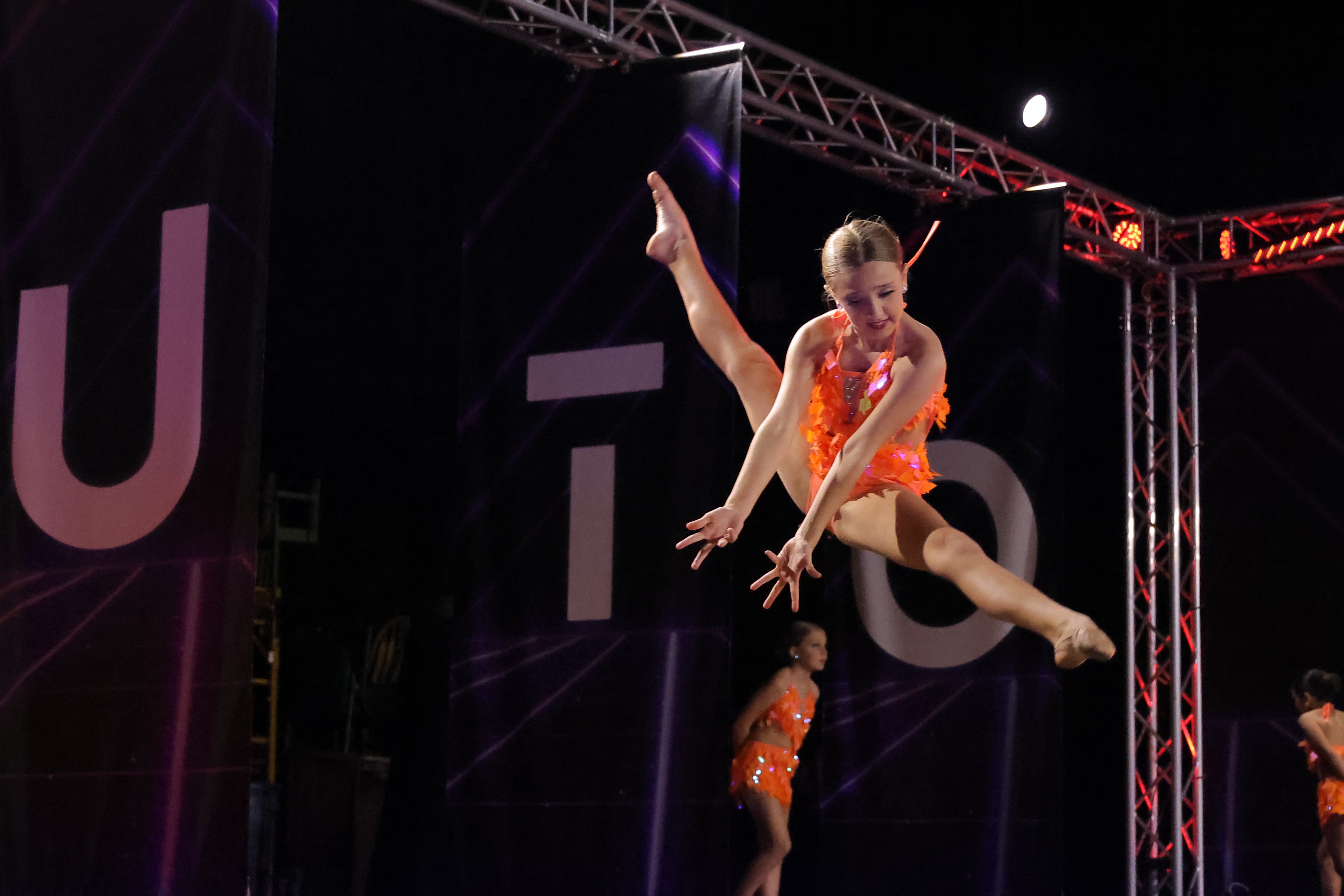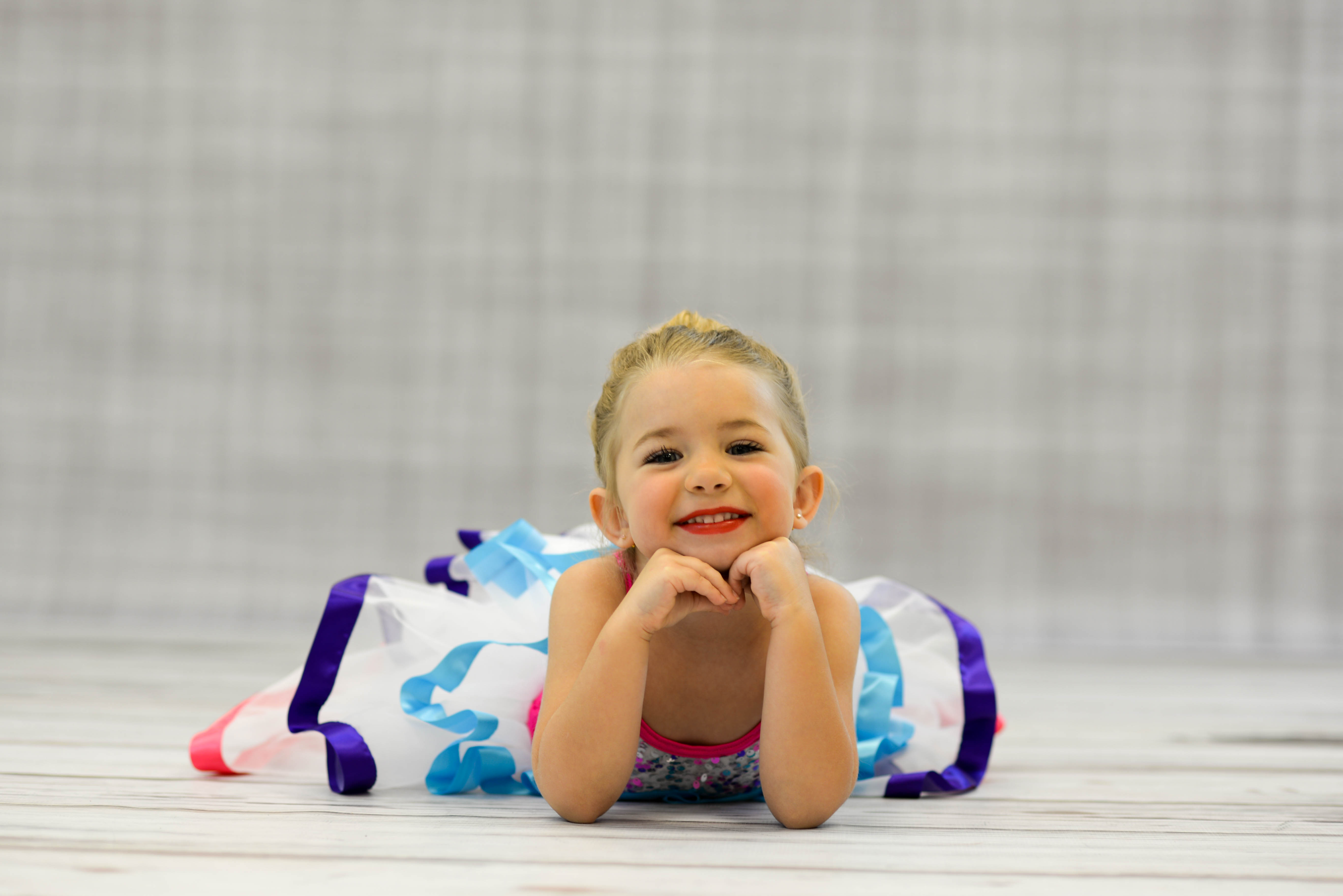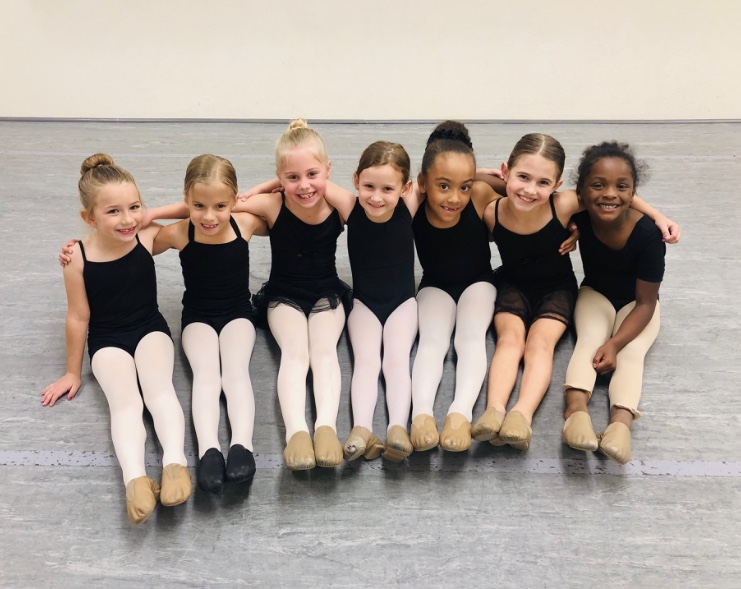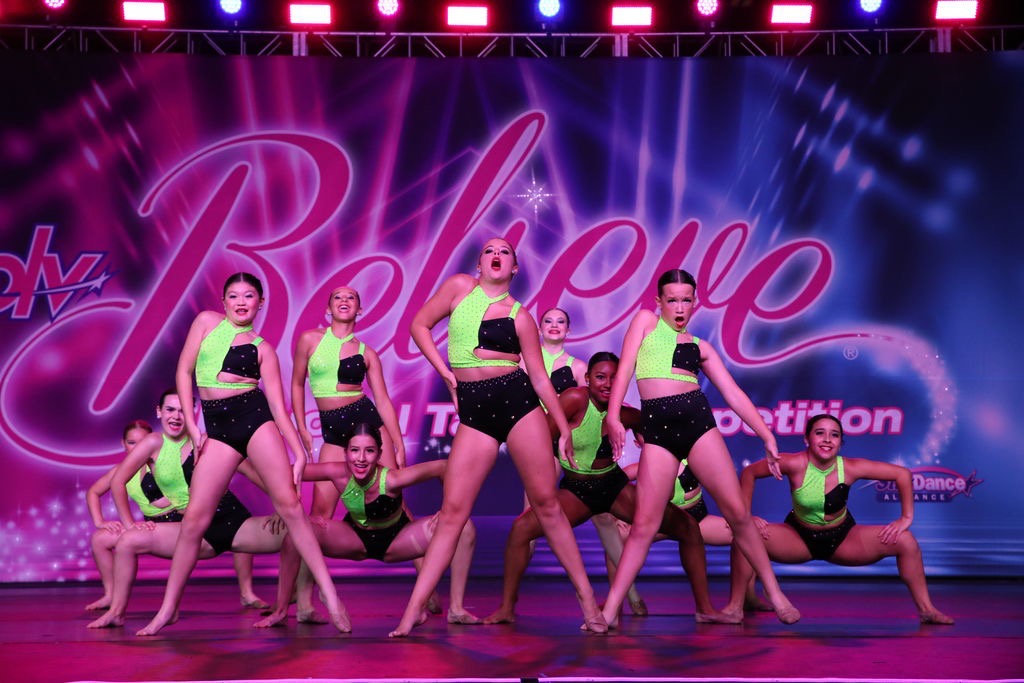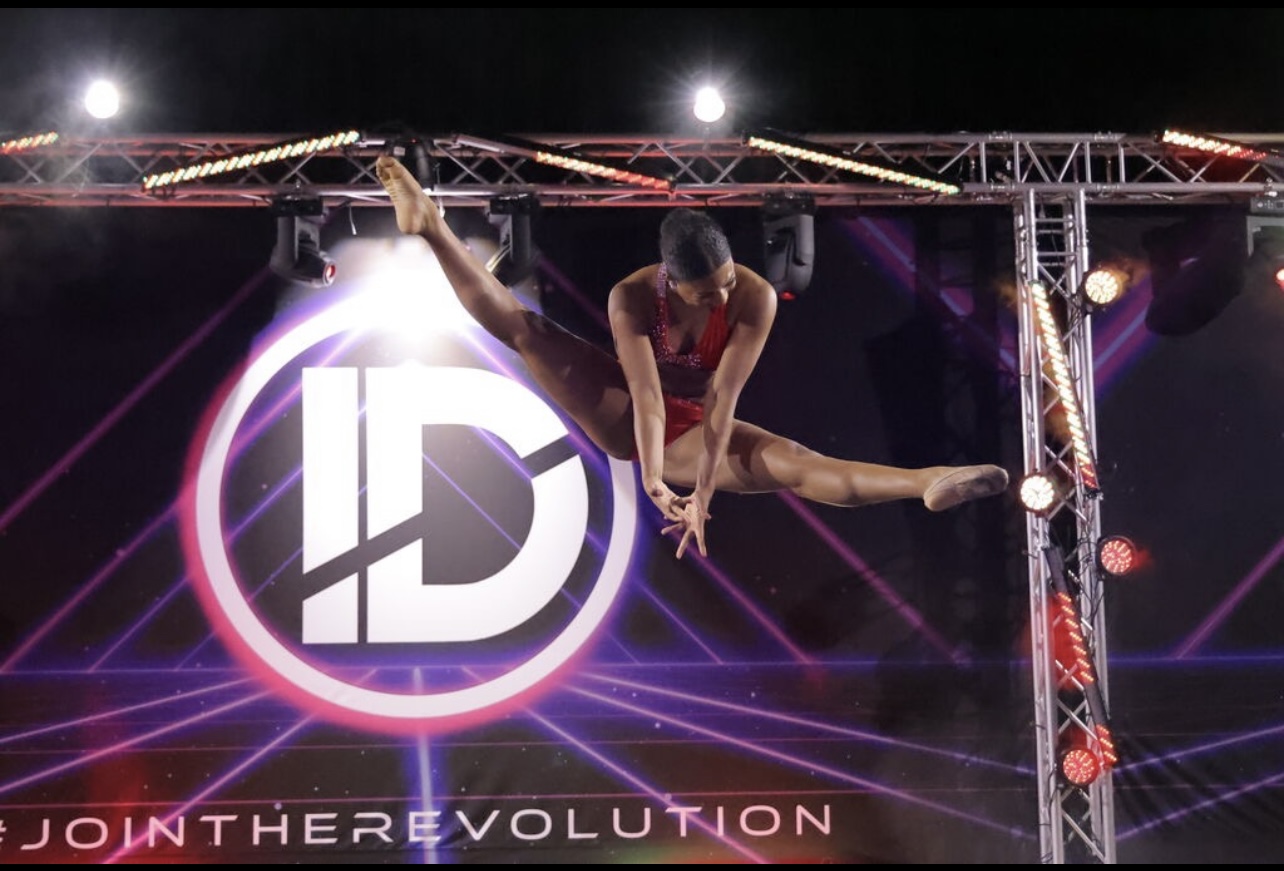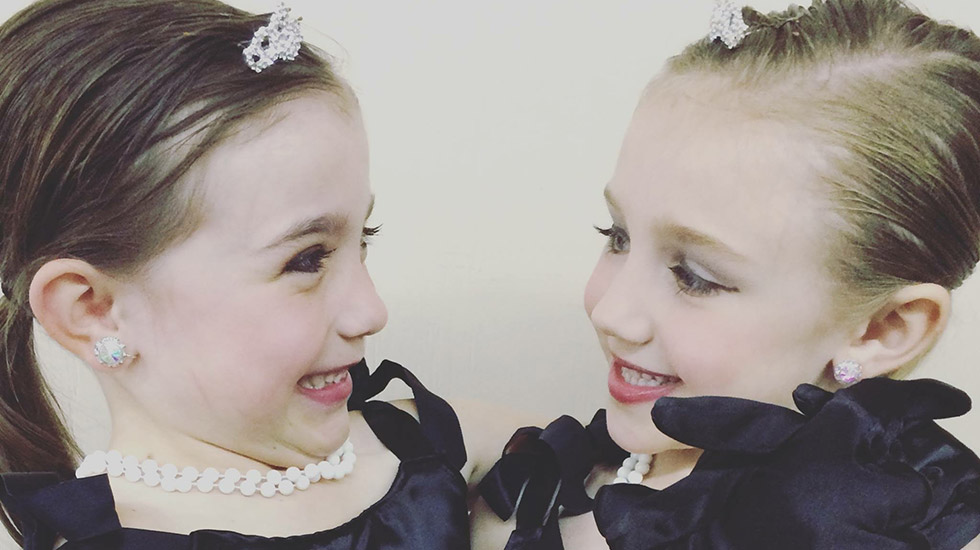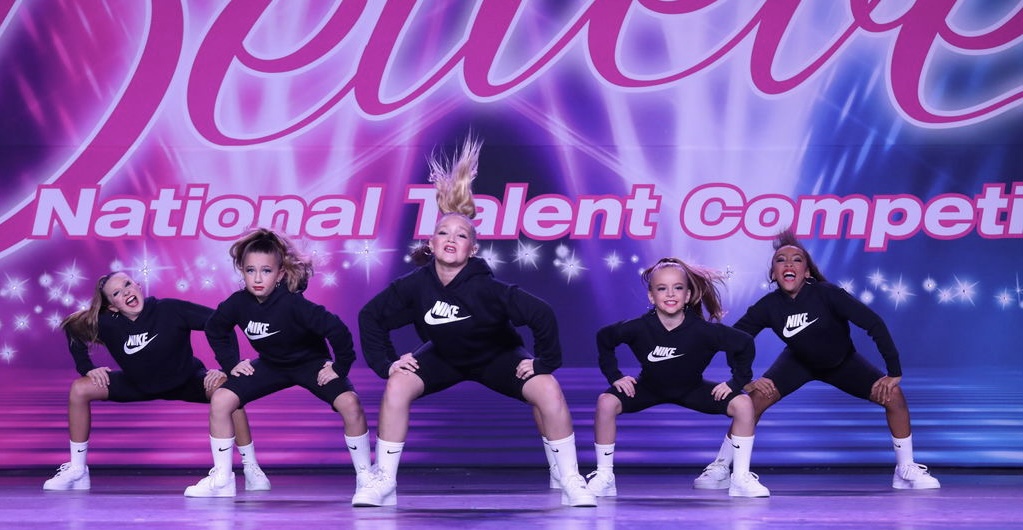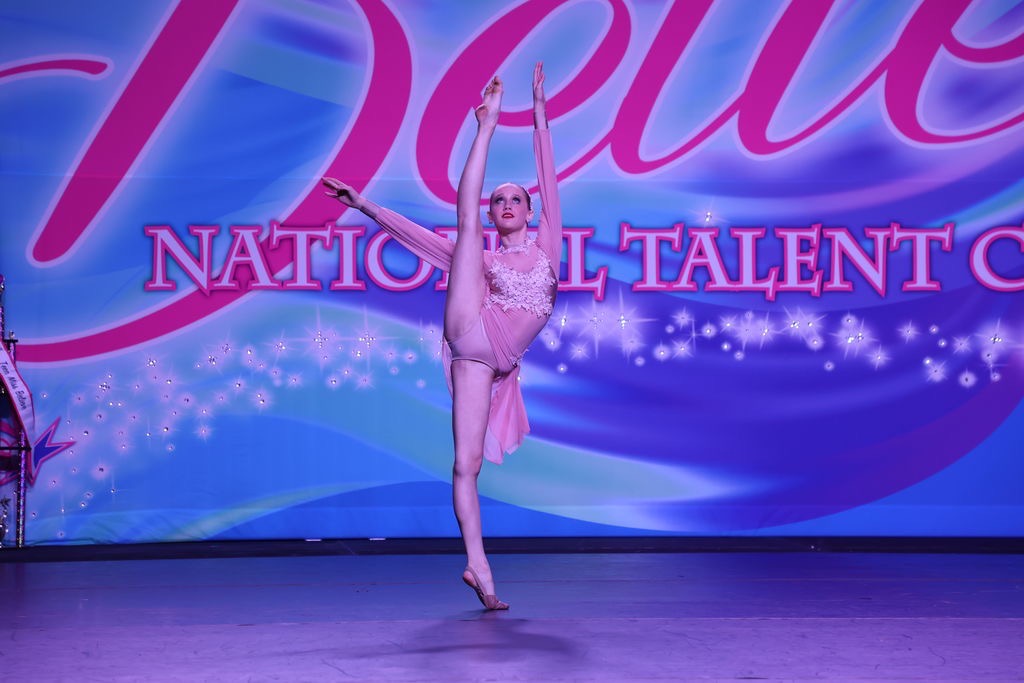 Ballet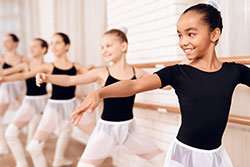 We consider Ballet the basis for all dance and the most important technique to master. These classes will include barre exercises for warm-ups and technique development, floor work for basic steps, turns, leaps and combinations.

Ballet teaches students to develop their muscular strength, stretch & strengthen their bodies, and coordination. Dancers also develop good posture, poise, grace and self-confidence.
View Proper Attire
View Elite Team Proper Attire
---
Pointe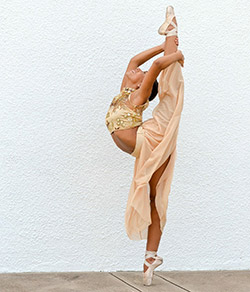 Pointe classes are by invitation only and students must be enrolled in ballet class. Pointe is an advanced form of ballet and therefore only trained, matured students will be considered for pointe class. Pointe is run similarly to other ballet classes in terms of focus and discipline. The difference, however, is that students wear pointe shoes, so that the ballerina may go fully onto pointe. This class is for the more advanced ballet dancer and is by invitation only.
View Elite Team Proper Attire
---
Lyrical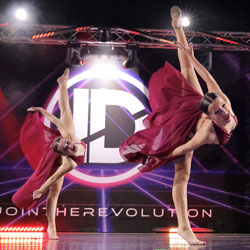 This interpretive dance style combines the grace and fluidity of ballet with the strength and emotional elements found in jazz. It emphasizes interpretation of music lyrics while telling a story with movement that can be fluid or abstract. As students progress through each level curriculum will become increasingly more complex and intricate. Dancers must have previous ballet experience and enrolled in ballet.
View Proper Attire
View Elite Team Proper Attire