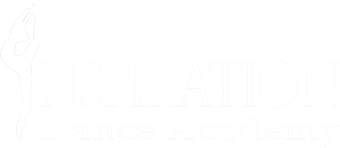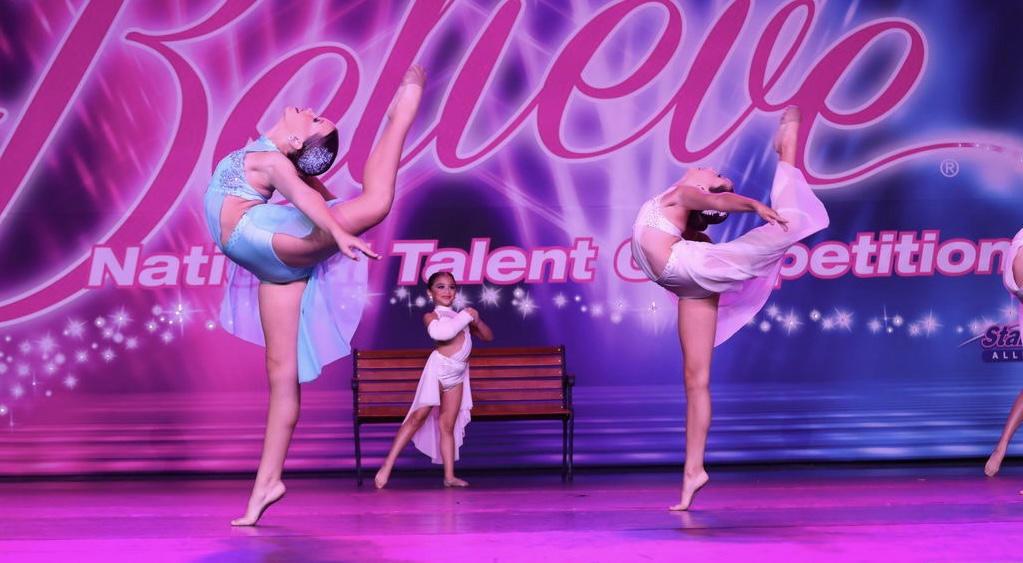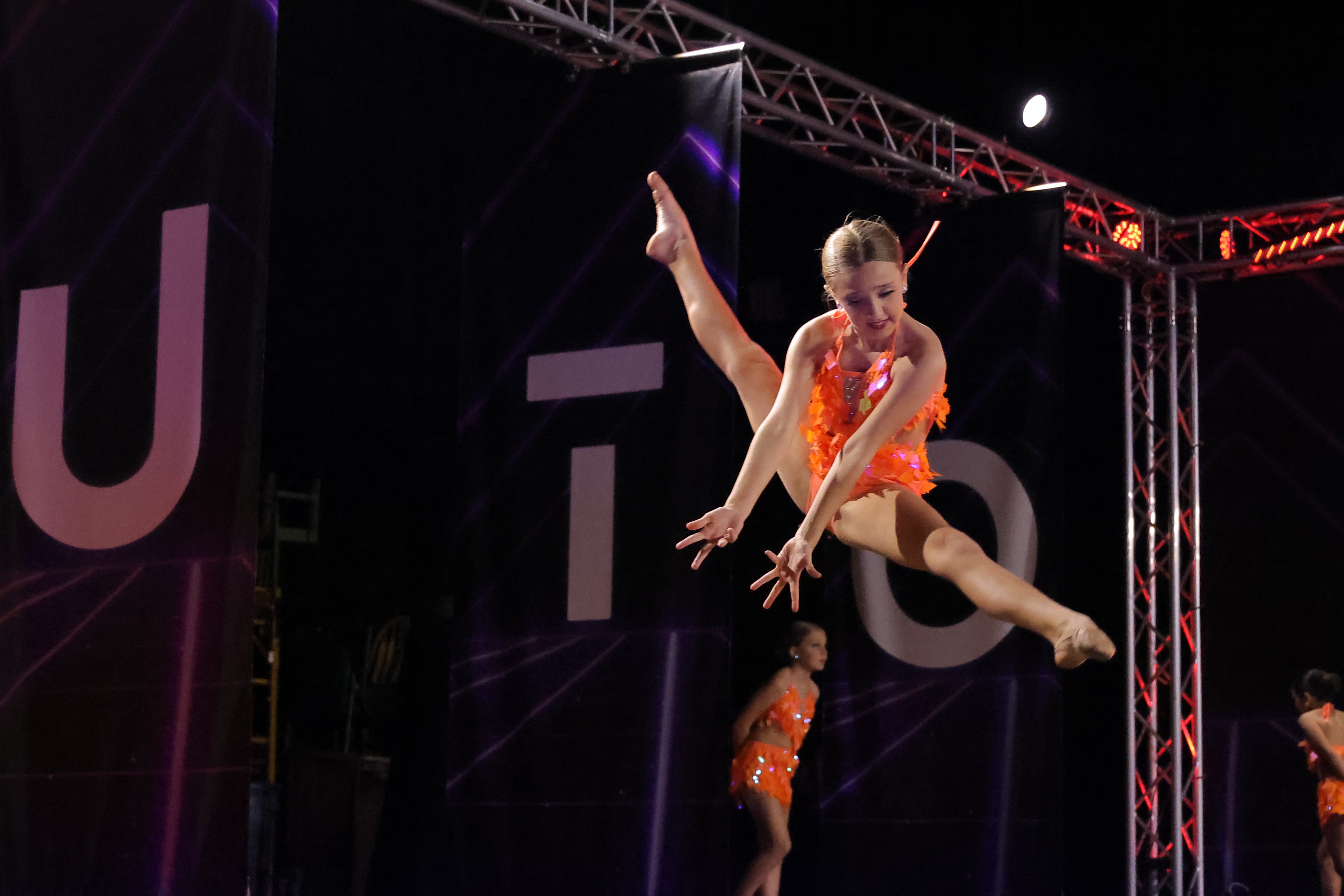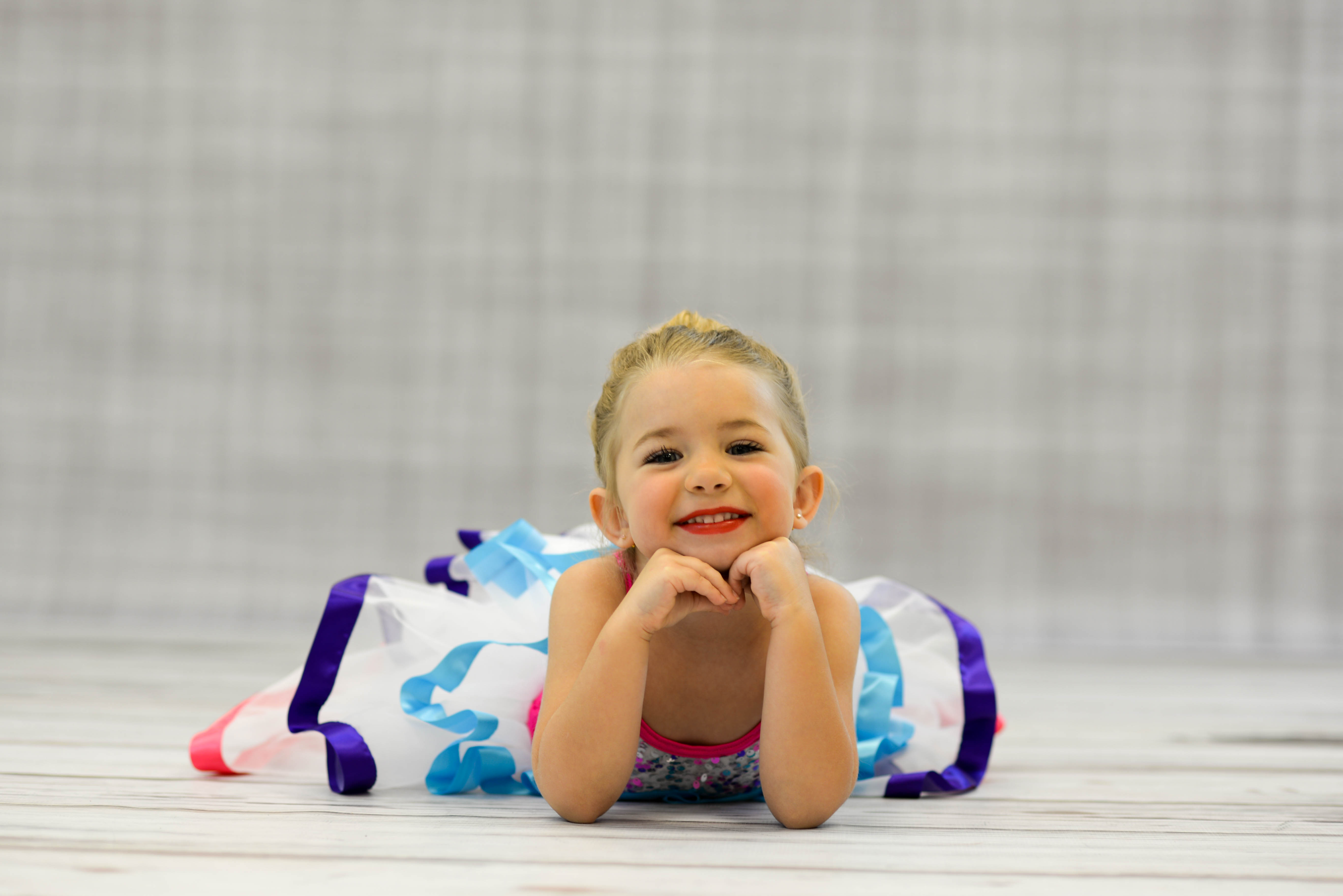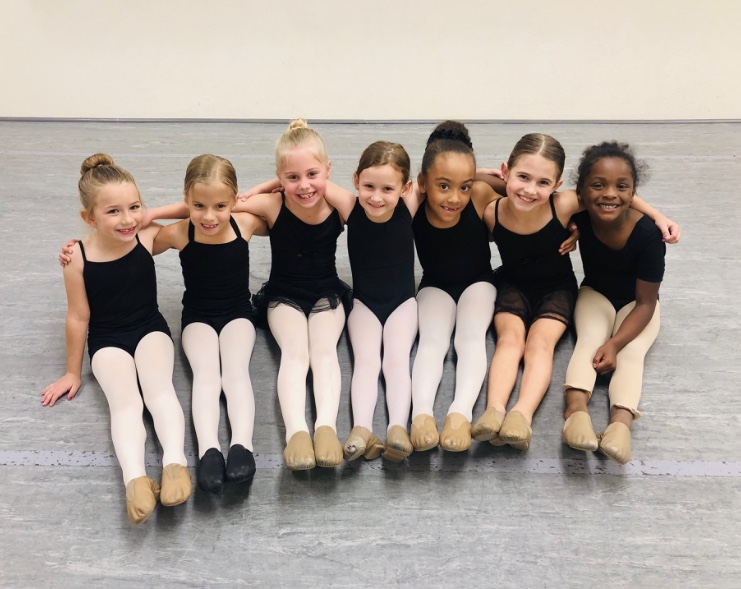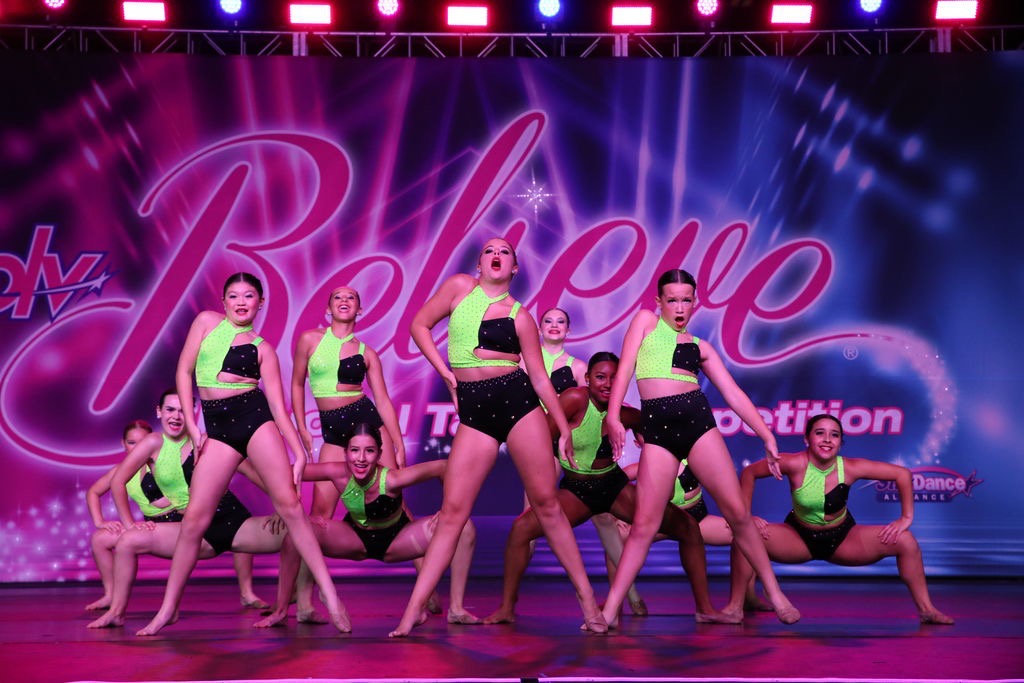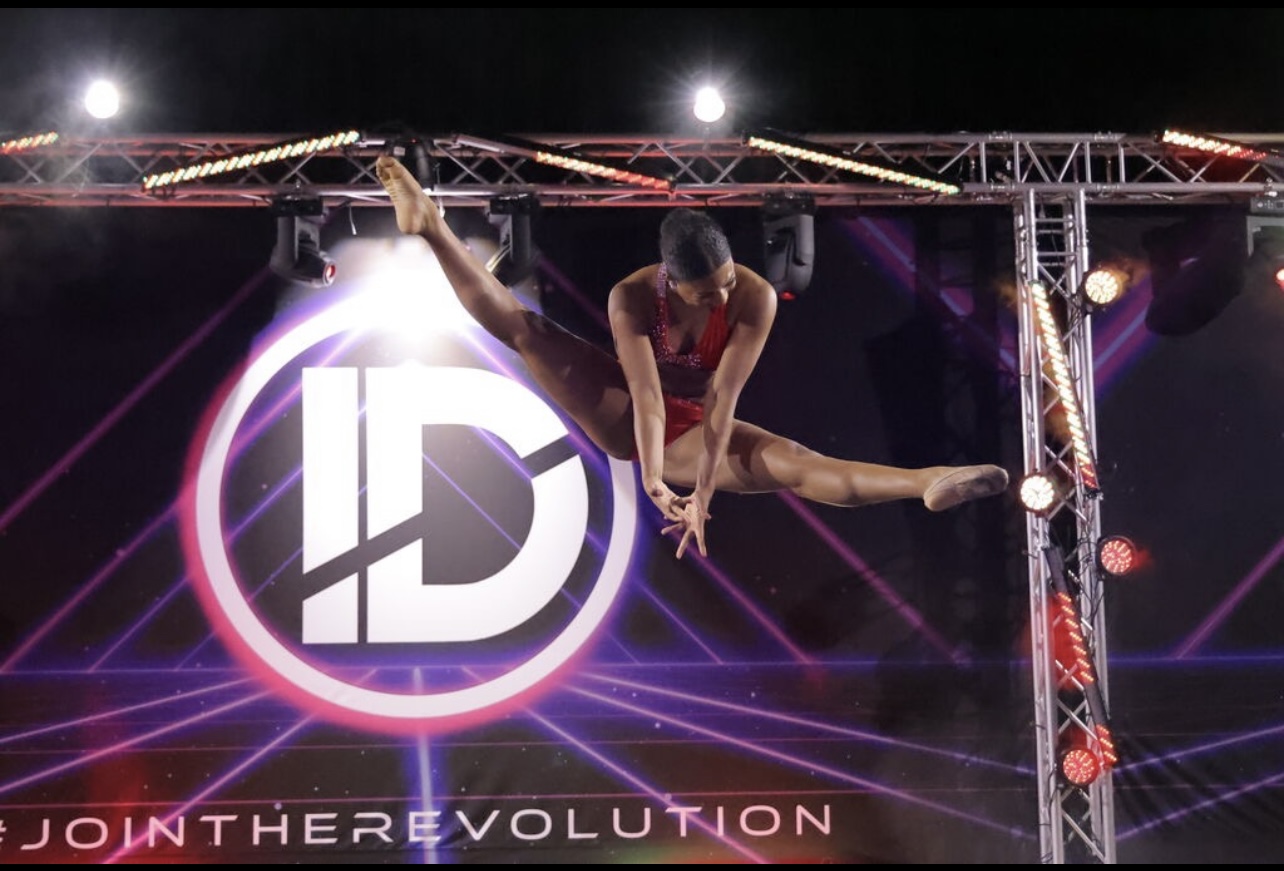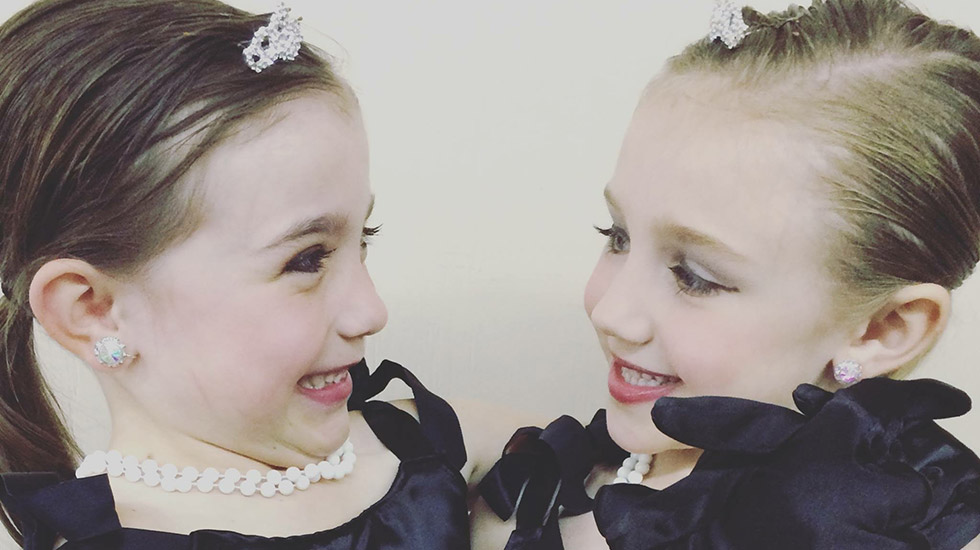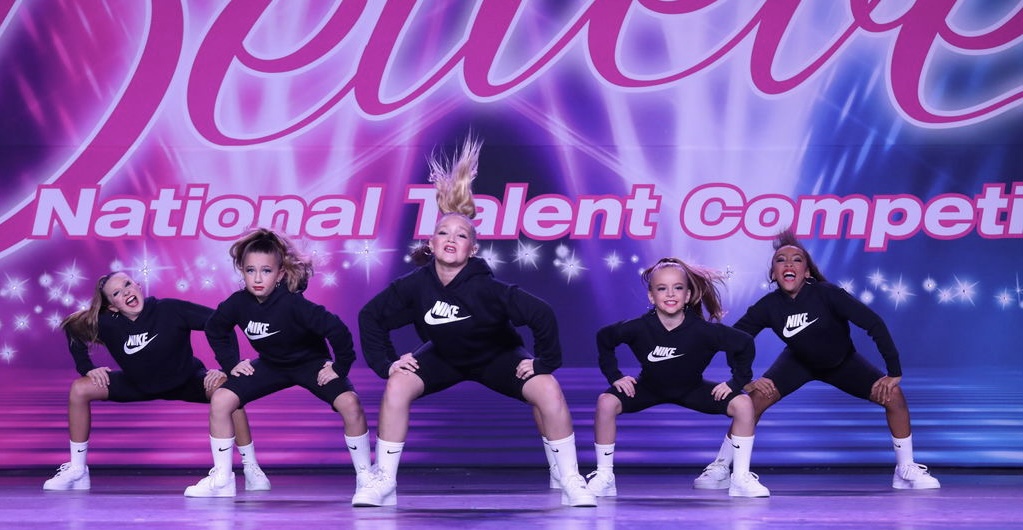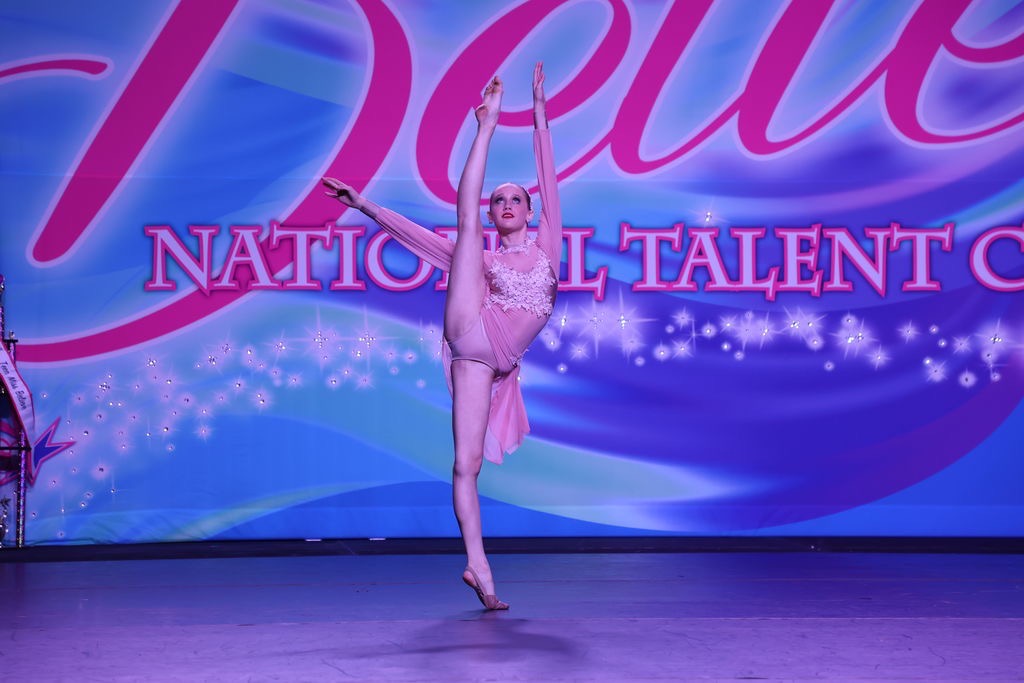 Studio Policies
Revised June 2016
Attendance: Regular attendance is encouraged for all students.
Students are allowed 2 weeks to attend a make up class for any class missed due to being ill before January 31st. We do not allow any make ups after January 31st due to our dance concert preparation.
Class make-up is not permitted when the studio is closed due to holidays. Please refer to our annual event calendar on our website www.InspirationDanceAcademy.com.
Studio Conduct:
Running, screaming or horseplay is not allowed anywhere in the studio.
No Gum is allowed
Furniture in studio lobby is not allowed to be moved.
No one is allowed inside the dance rooms unless an instructor is present.
Parents must supervise younger children at all times within the studio.
An adult must accompany all children under the age 6 in the restroom.
Food and drinks are allowed in the lobby and student break room only. No food or drinks are allowed in dance rooms (water only).
Students need to bring all dance bags and shoes in with them into the dance room.
Annual Dance Concert Costumes: A 50% costume deposit is due October 5th. The remaining balance is due December 5th. All costume fee's will automatically be deducted from the card we have on file. Costume fees will be posted on in the studio prior to your deposit. Students will be measured in November for the costumes they will wear at our annual dance concert. We will only order costumes for those students whose costumes have been paid.
An $11 charge per costume will be accessed for students who do not pay costume balance by December 5th.
Costume fees are non-refundable after December 1st.
Students who register after December 1st will have until January 31st to pay their costumes in full. The front desk does not have a designated charge day for these students. It is the responsibility of the parent/account holder to contact the front desk with their payment.
Class Dress Code: We have a specific dress code for all our dance classes and you can find this information on our website at www.InspirationDanceAcademy.com. Dancers should arrive at the studio dressed and ready for their classes.
Waiver: Parents and legal guardians waive their right and the right of their minor children and/or student to any legal action for any injury sustained on school property resulting from normal dance activity or any other activity conducted by the individual before, during or after class time.
Class Withdrawal: Must inform our front office in writing of withdrawal before the 15th of the month to not be charged. We do not refund for missed classes. You will receive partial refund if you paid the year in full. You must request a costume refund before Dec 5th. After this date, costumes are non-refundable.
Student Drop Off/Pick Up: Students should be dropped off and picked up within 15 minutes of their class start and finish time.
Communication: The majority of communication between the studio and parents/dancers is done by email. Please submit an email address at the time of registration that we can use to keep in contact with you during the dance year. If your email changes, please notify our front desk.
Registration Fee: A yearly non-refundable registration fee is due at the time of registration. Registration fee is $40 for the 1st family member and $25 for the second and $65 for families of 3 or more.
Tuition: Tuition is calculated on a yearly basis. Please contact the front desk if debit/credit card information changes. We do not accept checks for tuition installment payments
With Auto Pay monies are automatically deducted from your Visa, MasterCard, American Express, Discover or Debit card.
I.D.A does not send out monthly statements and Tuition is non-refundable.
Tuition is NOT waived if a child is absent. If a student suffers a serious extended injury or illness for one month or longer, tuition will be waived for time that dancer was absent with a doctor's note.
If payment cannot be received via debit or credit card within 30days, lessons will be suspended.
Optional - Pay Tuition in Full
We accept payment in the form of cash, check and credit/debit card when paying the year in full.
If tuition is paid IN FULL at time of first tuition charge (August 15th) a 5% discount will be given if paid in the form of cash, check, or credit/debit card.
The 5% discount will be revoked for all NSF checks in addition a $25 NSF fee will be charged.
10-Month Tuition Payment Plan
Annual tuition is divided into 10-monthly payments. Parents are able to pay tuition in 10 monthly payments with our first payment made in August and the final monthly installment is due in May.
Funds will be withdrawn on the 15th of each month from your card on file.
Family Discount: Families with 2 more children enrolled in dance class will receive a $5 discount off the monthly Tuition Fee for each additional child enrolled in dance class after the first.
Multiple Class Discount: At I.D.A, we off a Multiple Class discount off tuition for dancers who are enrolled in 2 or more classes per week. This discount has already been calculated and is reflected in the tuition fees. Tuition fees are figured per child, not together for two or more dancers' hours.