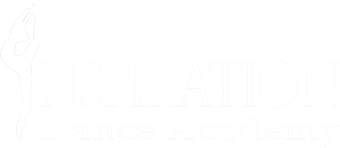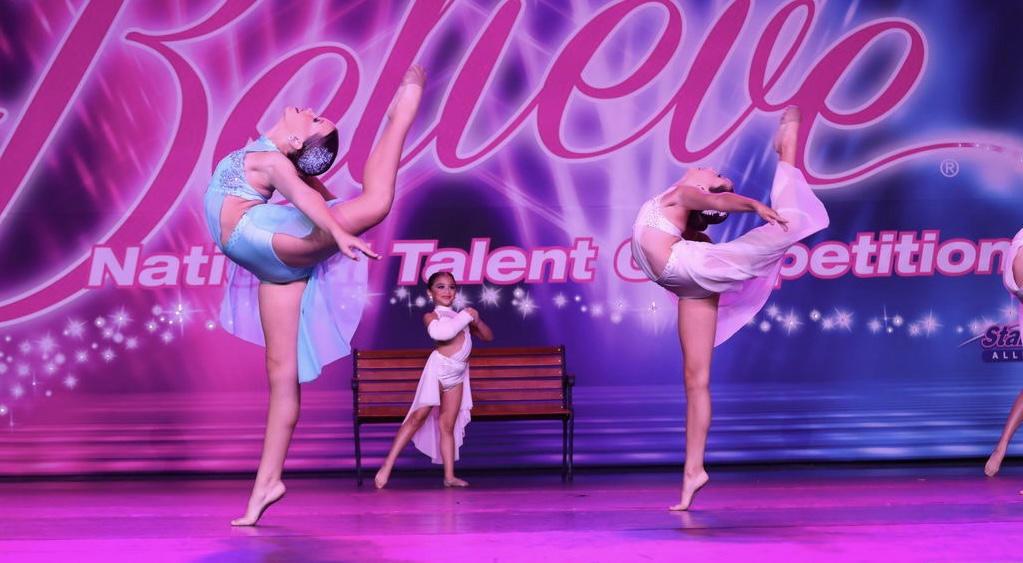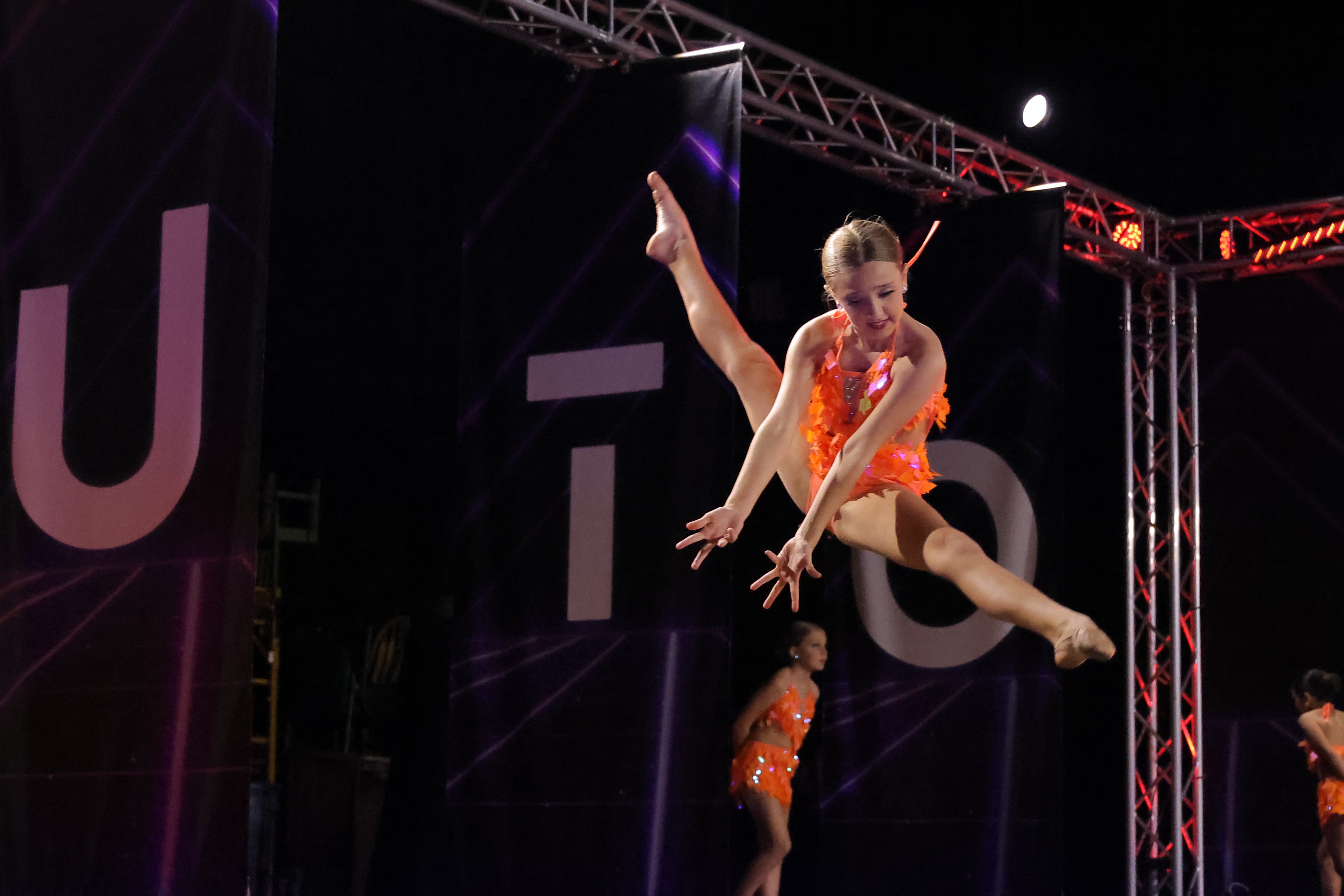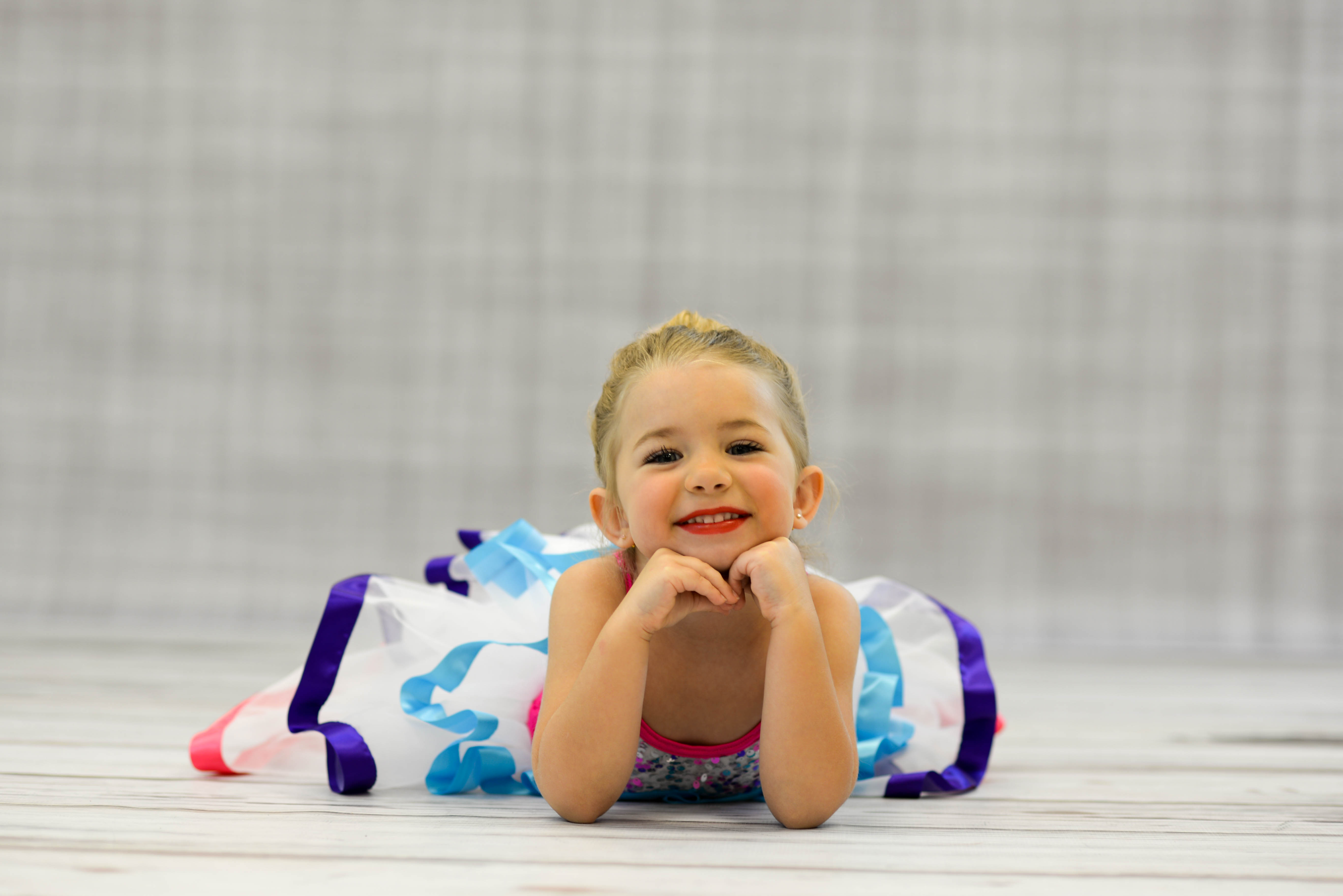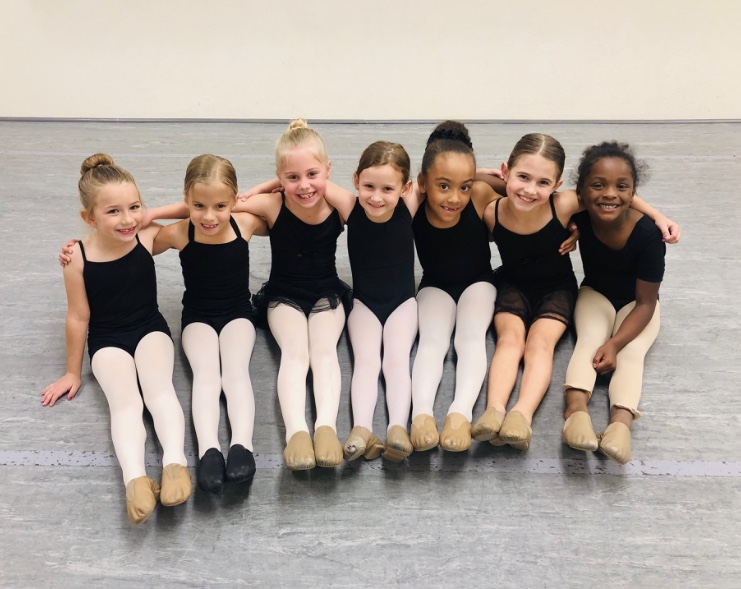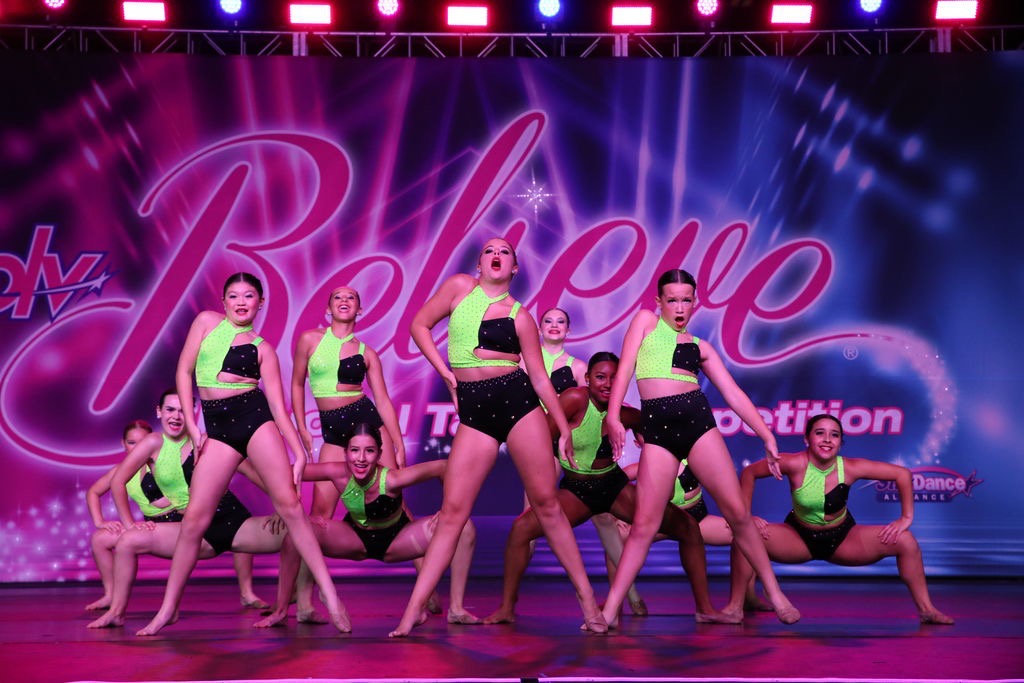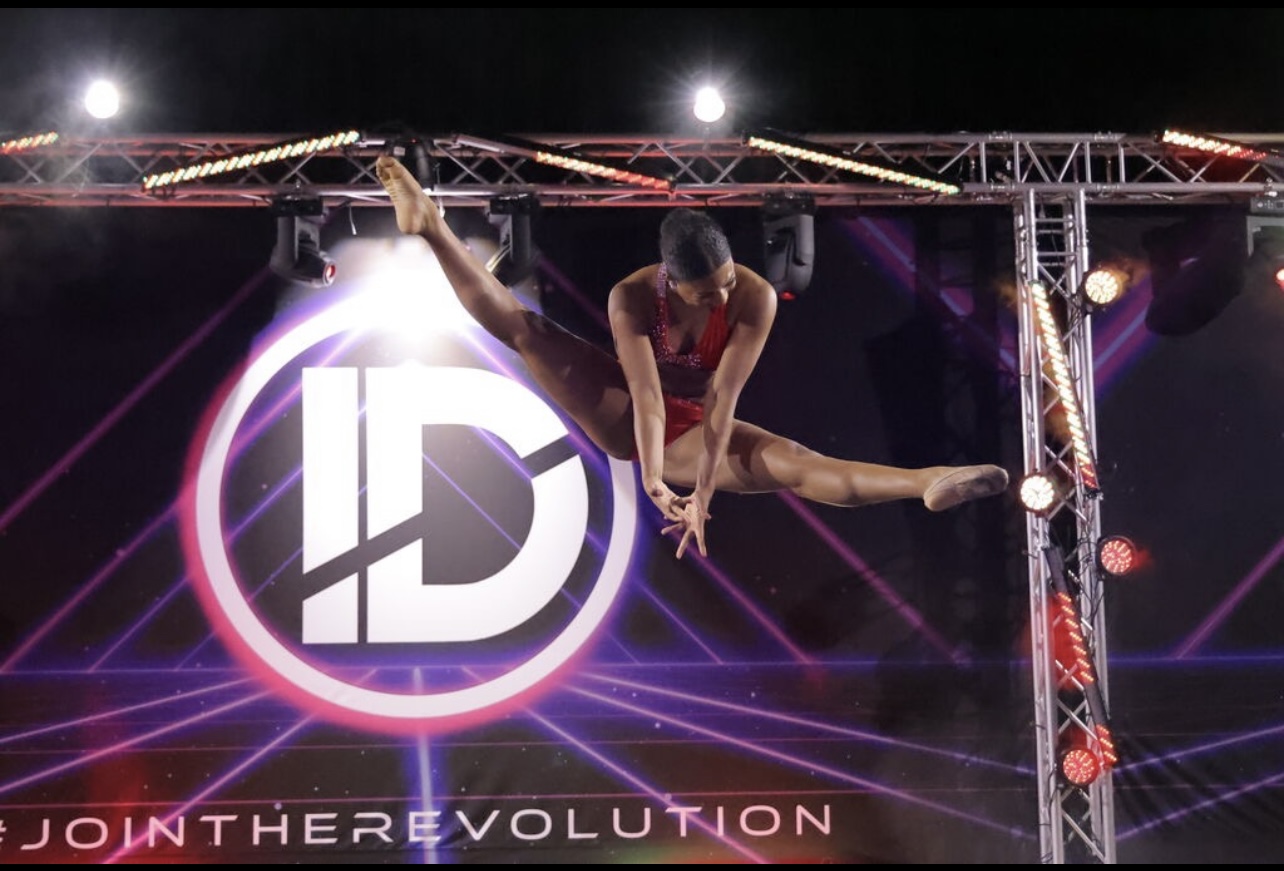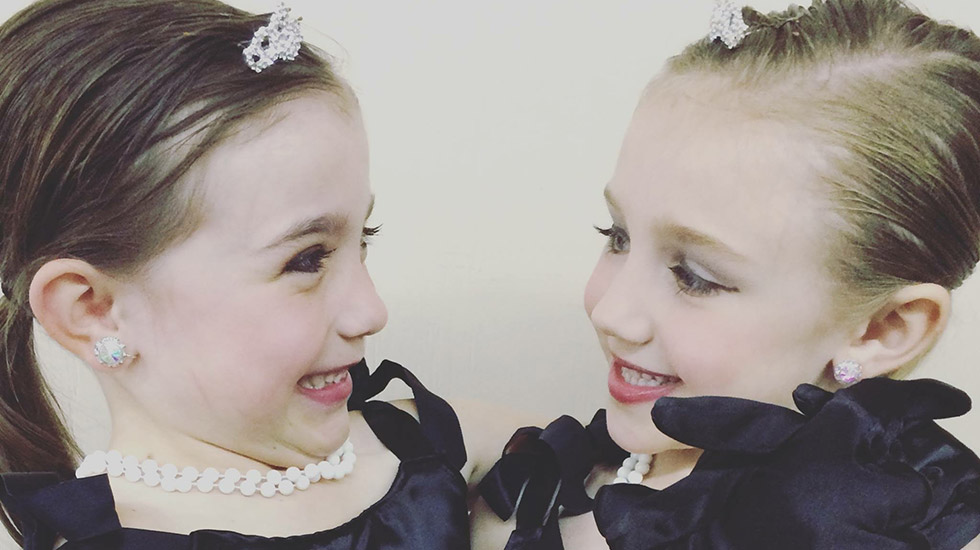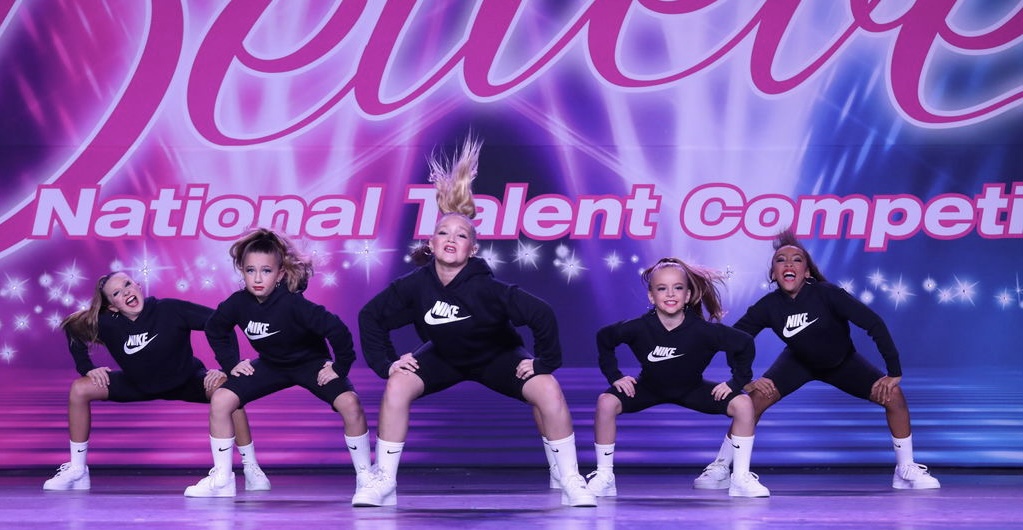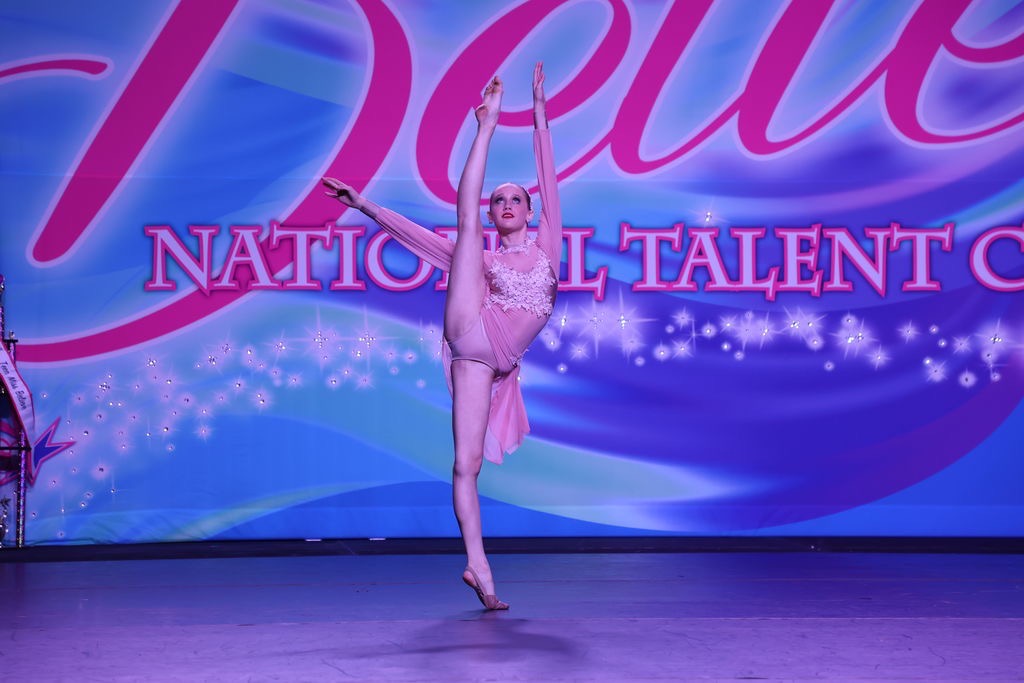 Foundations (Ages 3 & 4)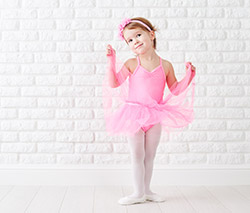 A 30 minute class that introduces students to ballet, basic tumbling and coordination/motor skills through the use of creative stories, songs and creative games. Usually this is the first time a dancer is in a classroom setting, therefore instructors stress the importance of establishing a strong teacher/student bond. This is best accomplished in the absence of the parent, in a positive and nurturing environment where students can feel safe and learn to trust their instructors. All dance rooms are equipped with viewing windows to allow parents to observe class without distracting dancers.
View Proper Attire
---
Creative Movement 1
(Ages 4 & 5)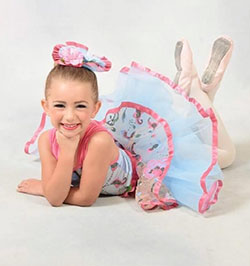 A 45 minute combo class that combines ballet, tap and basic tumbling. Students are taught physical and mental awareness, coordination skills, encouraged to use their imagination, taught to distinguish left from right, and combine song and dance to demonstrate creative movement.

This class will encourage self discipline, self-confidence while incorporating coordination & rhythm exercises with dance steps.
View Proper Attire
---
Creative Movement 2
(Ages 5 & 6)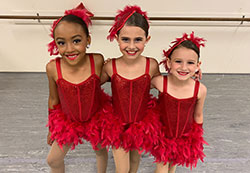 A 45 minute combo class for Introductory level ballet, tap, and tumbling are continued at this level. Students build upon what they've learned through Foundations and Creative Movement 1. Memorization of steps, rhythm, motor skills, coordination and learning skills all increase.

This enriching program strengthens coordination and cognitive skills in a positive atmosphere. Students will also recognize terminology in this level.
View Proper Attire
---
Toddler Dance
(18 months - 3 years old)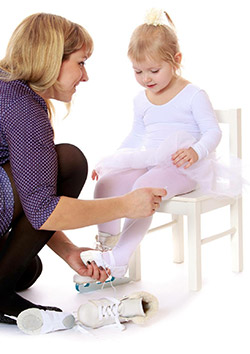 This is a 30 minute combination class that incorporates music, movement, balance and the basic dance steps are introduced in a fun, friendly and positive manner. This type of class includes mom participating in the class along with the little dancer. Our teachers will keep the curriculum moving along while mom takes an active role in encouraging, supporting and keeping the little dancer on track. Tumbling mats are also used for introductory acrobatic skills and exercises.
View Proper Attire
---
Wee Hop (Ages 4 - 6)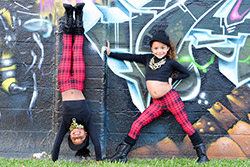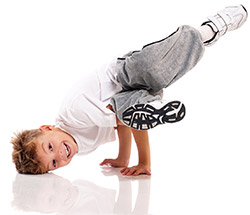 This 30 minute class serves as an introduction to hip hop technique, rhythm exercises and body awareness through creative exercises and combinations. Wee hop introduces your young ones to the basics of hip hop all while having a good time. This class is designed to introduce Hip Hop technique, rhythm exercises and body awareness to children 4-6 years of age through creative and engaging exercises and combinations. It focuses on the inclusive "energy" of hip hop with age appropriate steps and music. Introducing Hip Hop technique at a young age helps build a strong foundation for more advanced movement and musicality by teaching dancers to transition through tempo changes, isolate body movement and introducing them to basic rhythm patterns and changes. This fun, upbeat class will keep them moving!
View Proper Attire