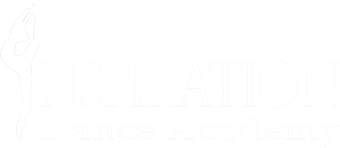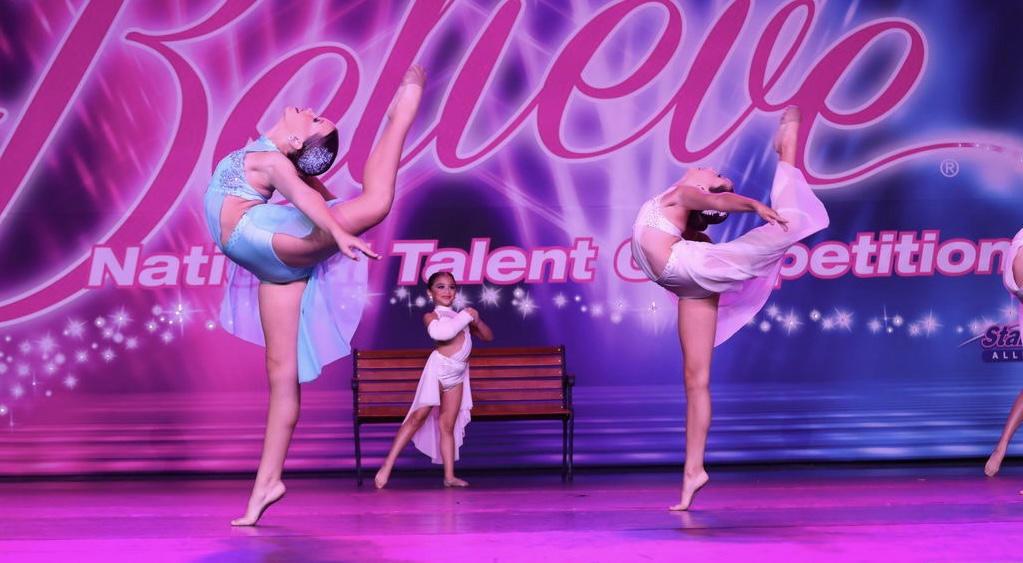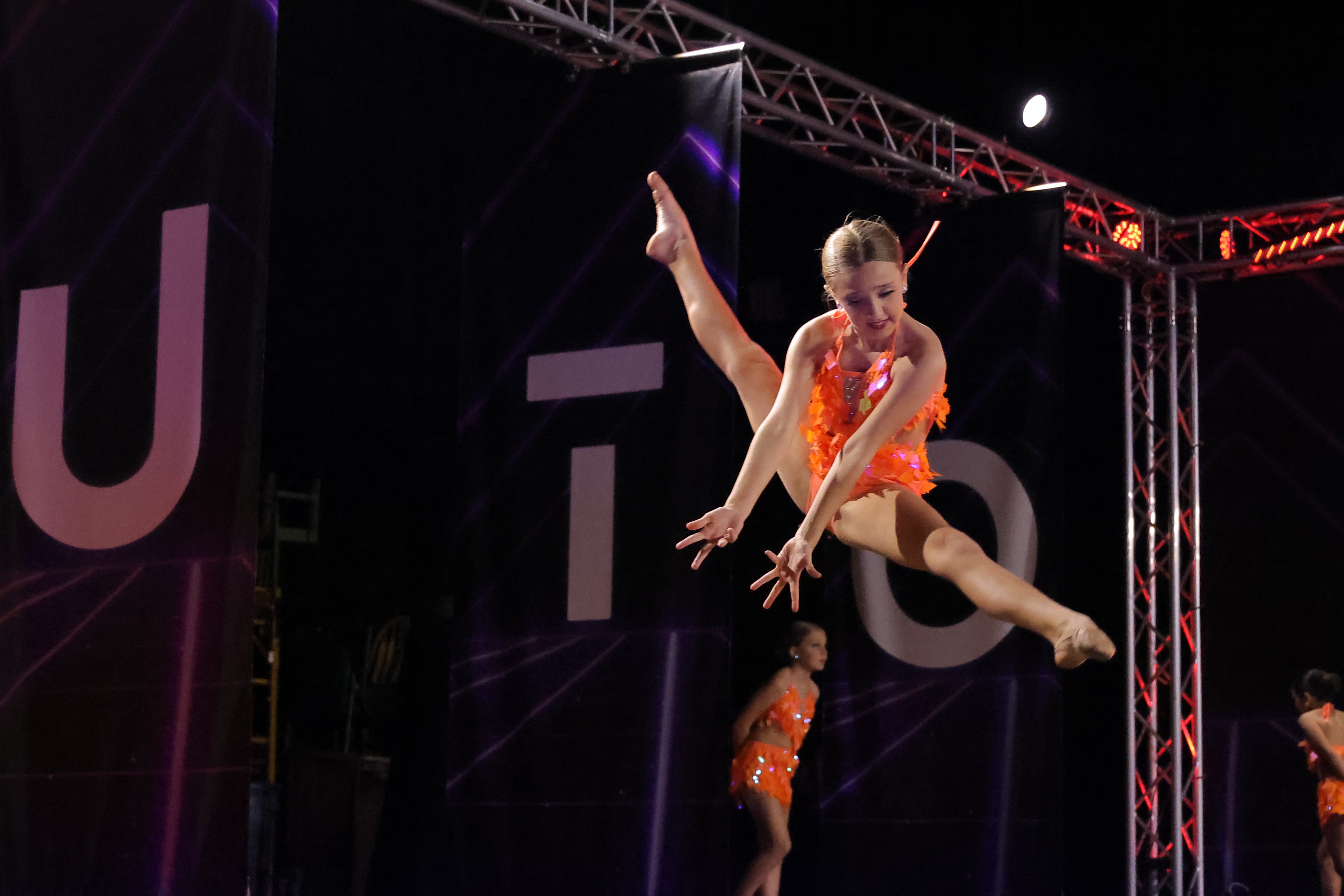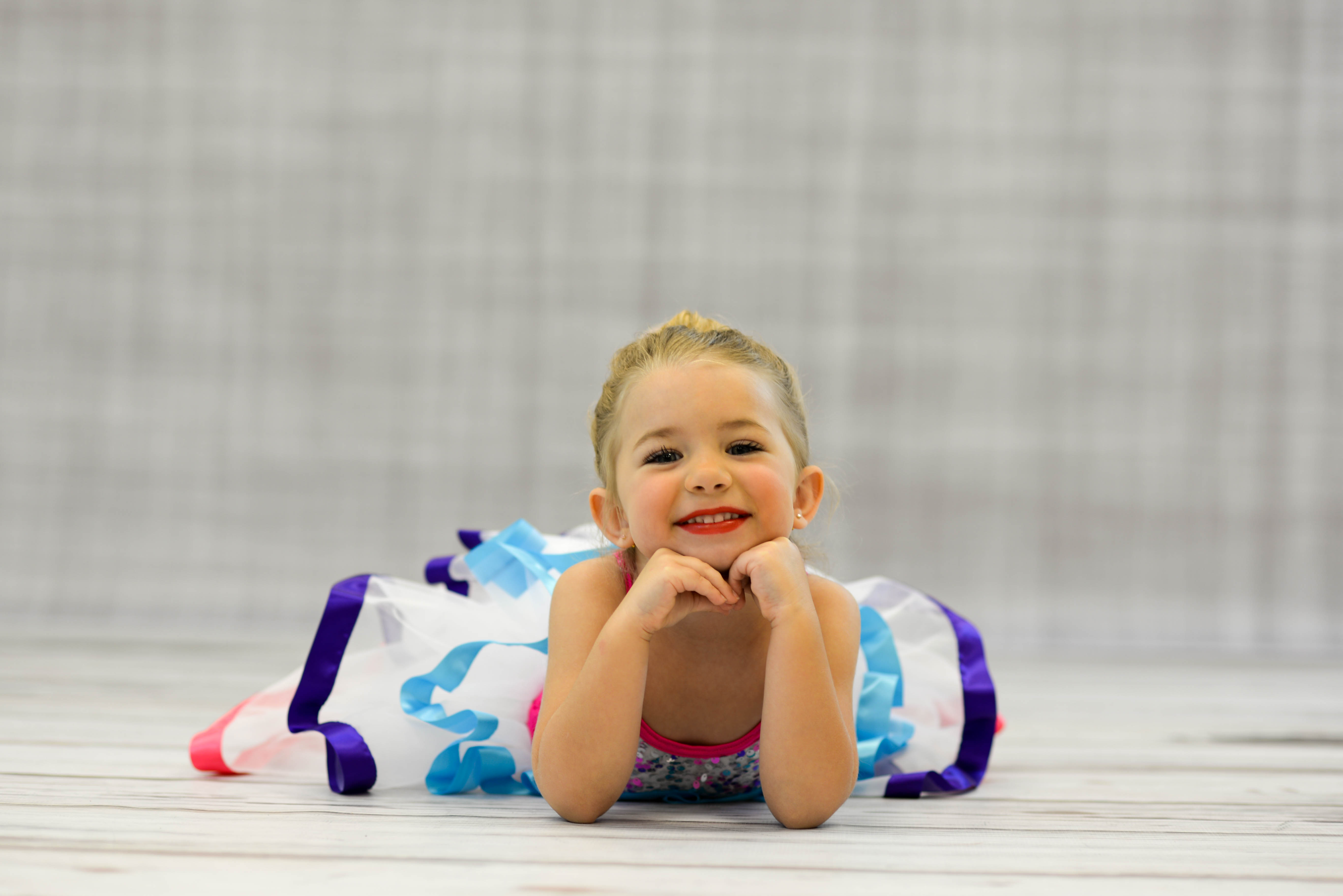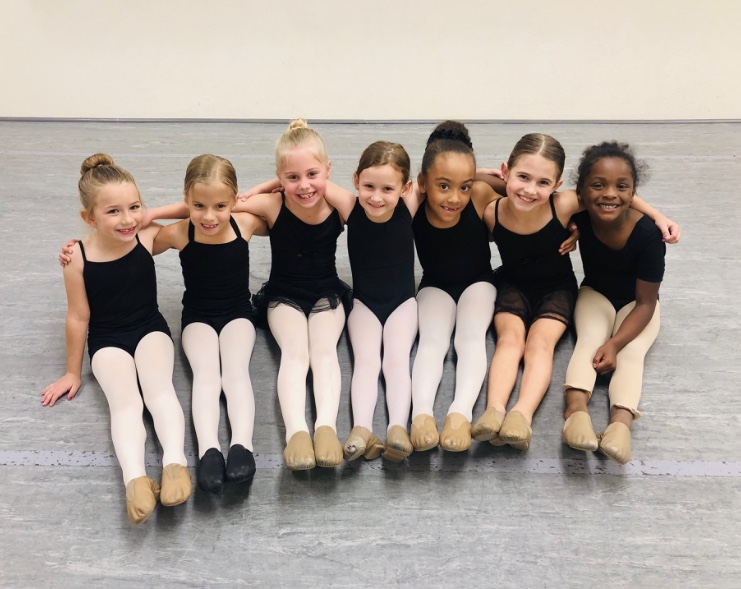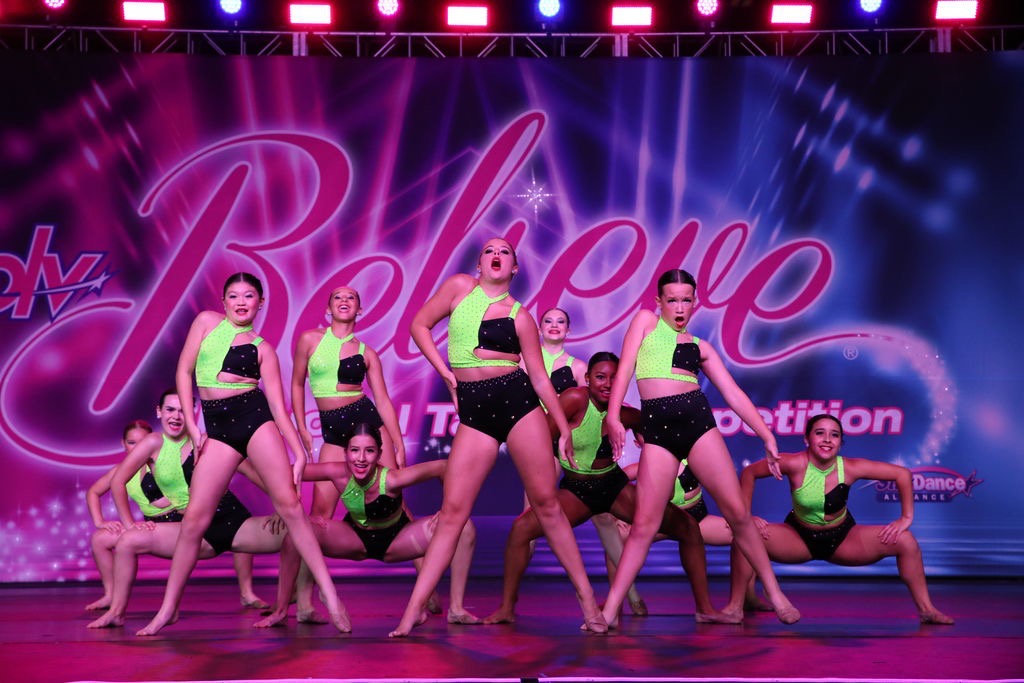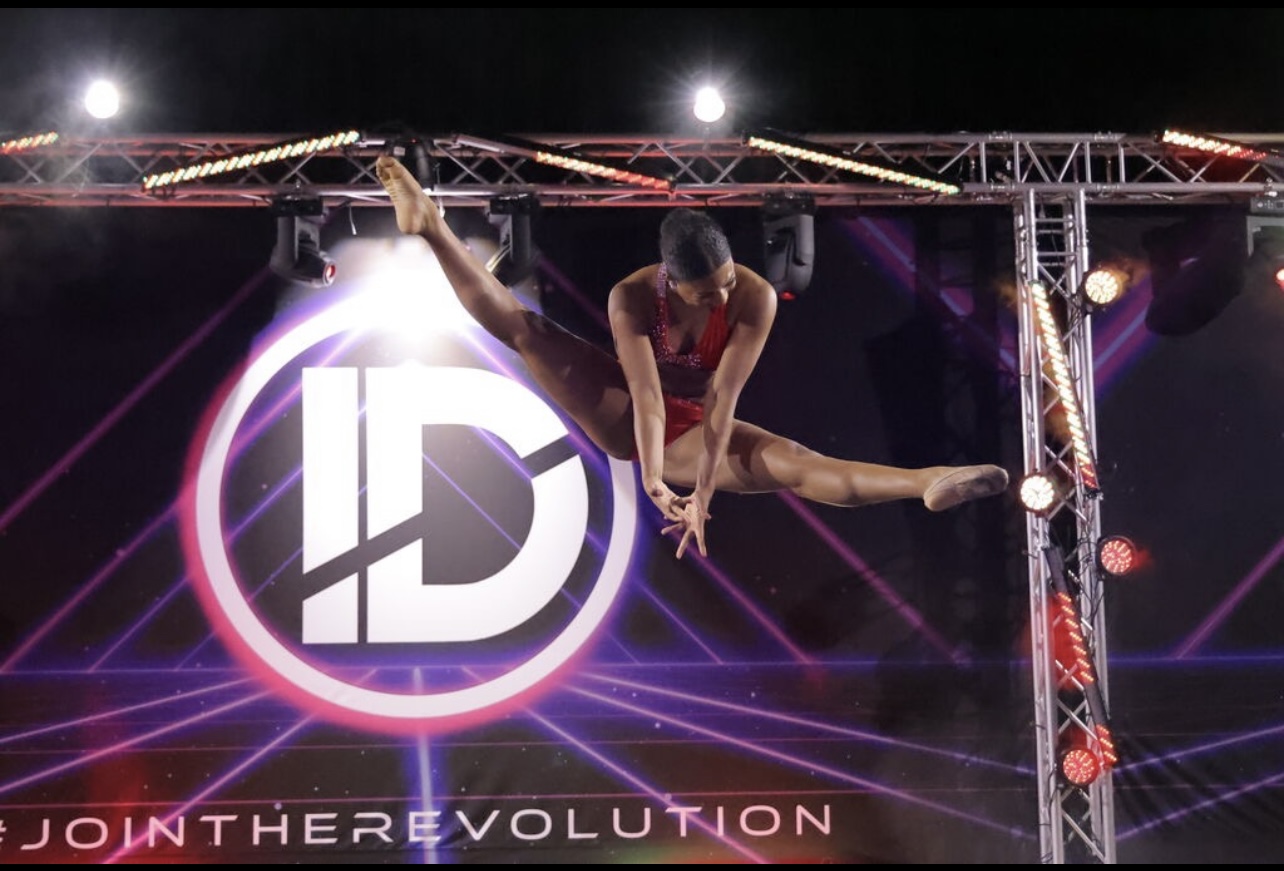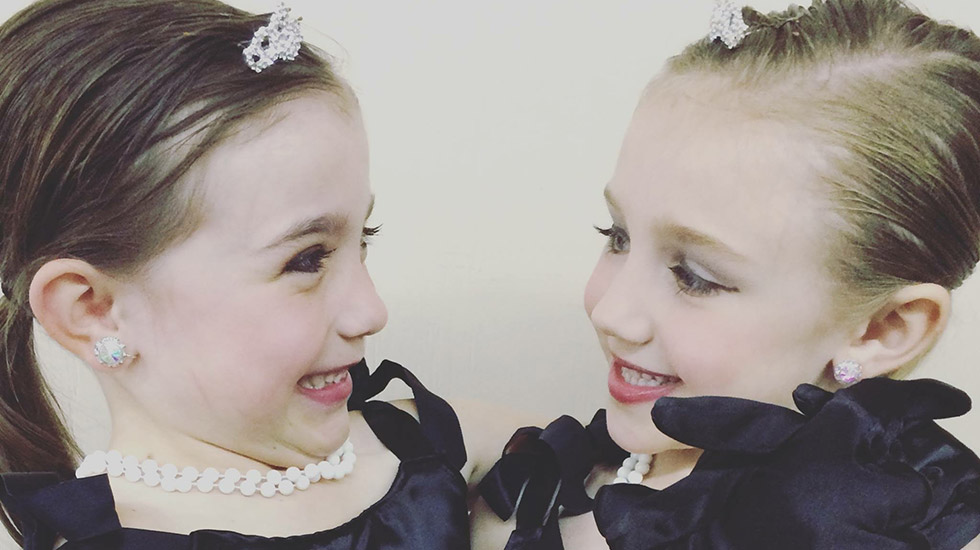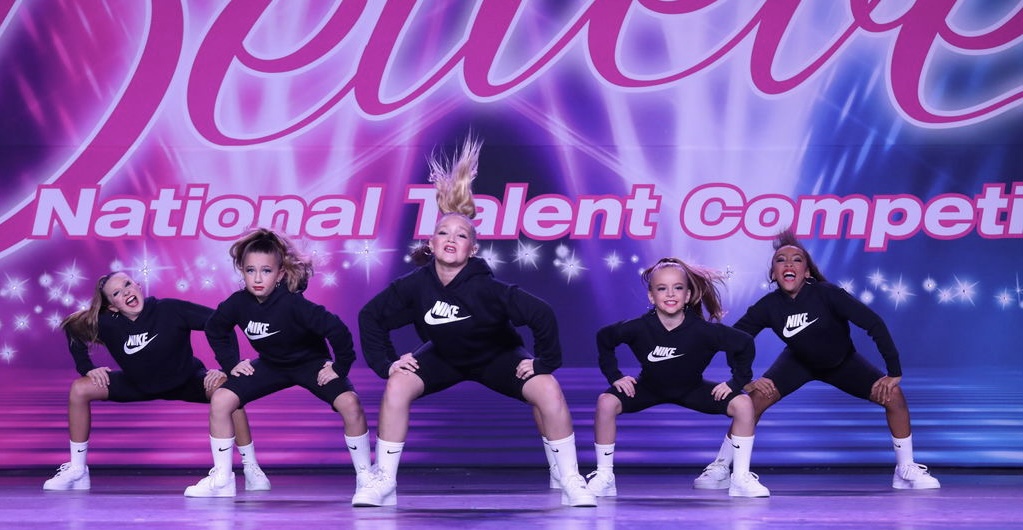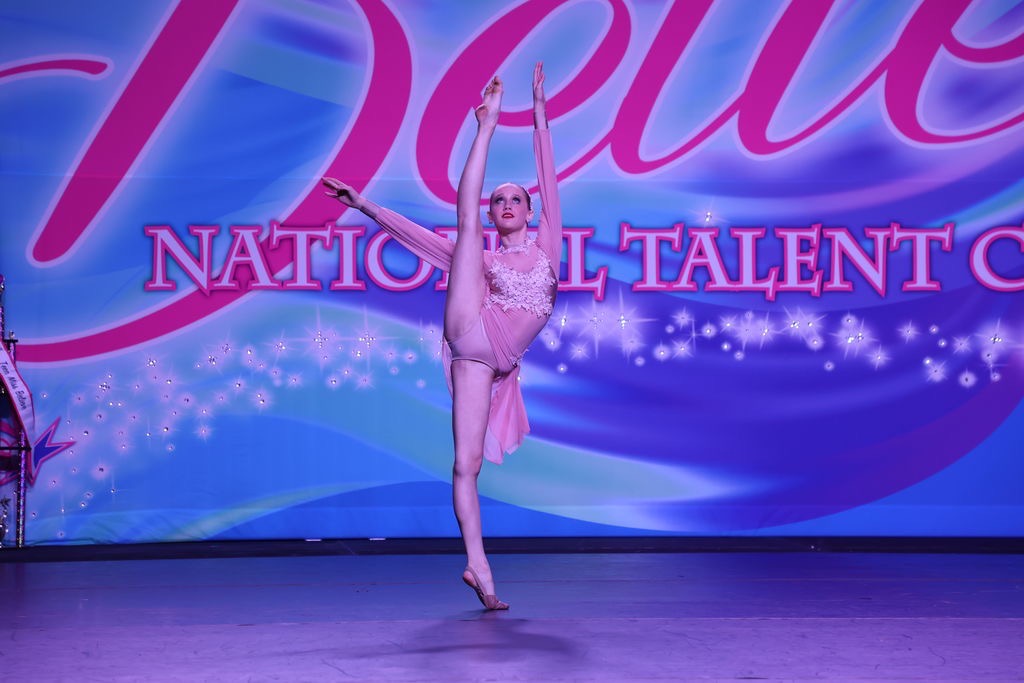 Toddler Dance
(18 months - 3 years old)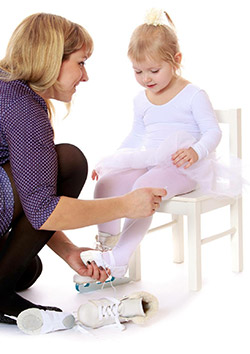 This is a 30 minute combination class that incorporates music, movement, balance and the basic dance steps are introduced in a fun, friendly and positive manner. This type of class includes mom participating in the class along with the little dancer. Our teachers will keep the curriculum moving along while mom takes an active role in encouraging, supporting and keeping the little dancer on track. Tumbling mats are also used for introductory acrobatic skills and exercises.
View Proper Attire
---
Tumble Tots (3 - 5 years old)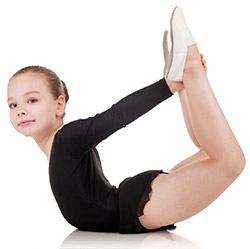 This 30 min class introduces basic tumbling skills. This is a great class for boys and girls learning to develop motor skills.
View Proper Attire