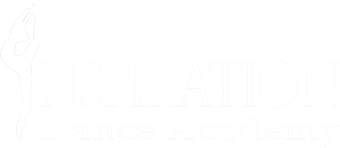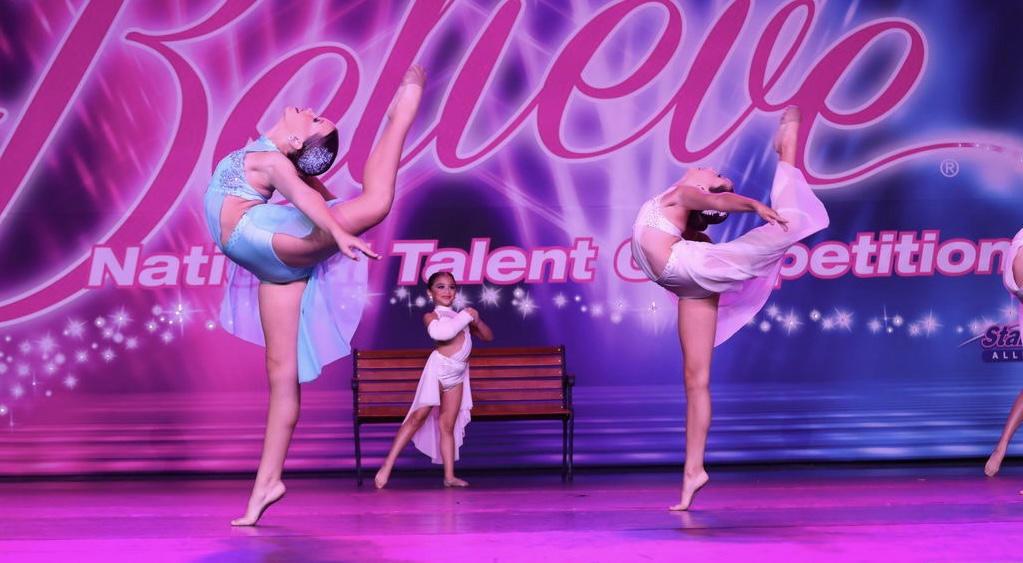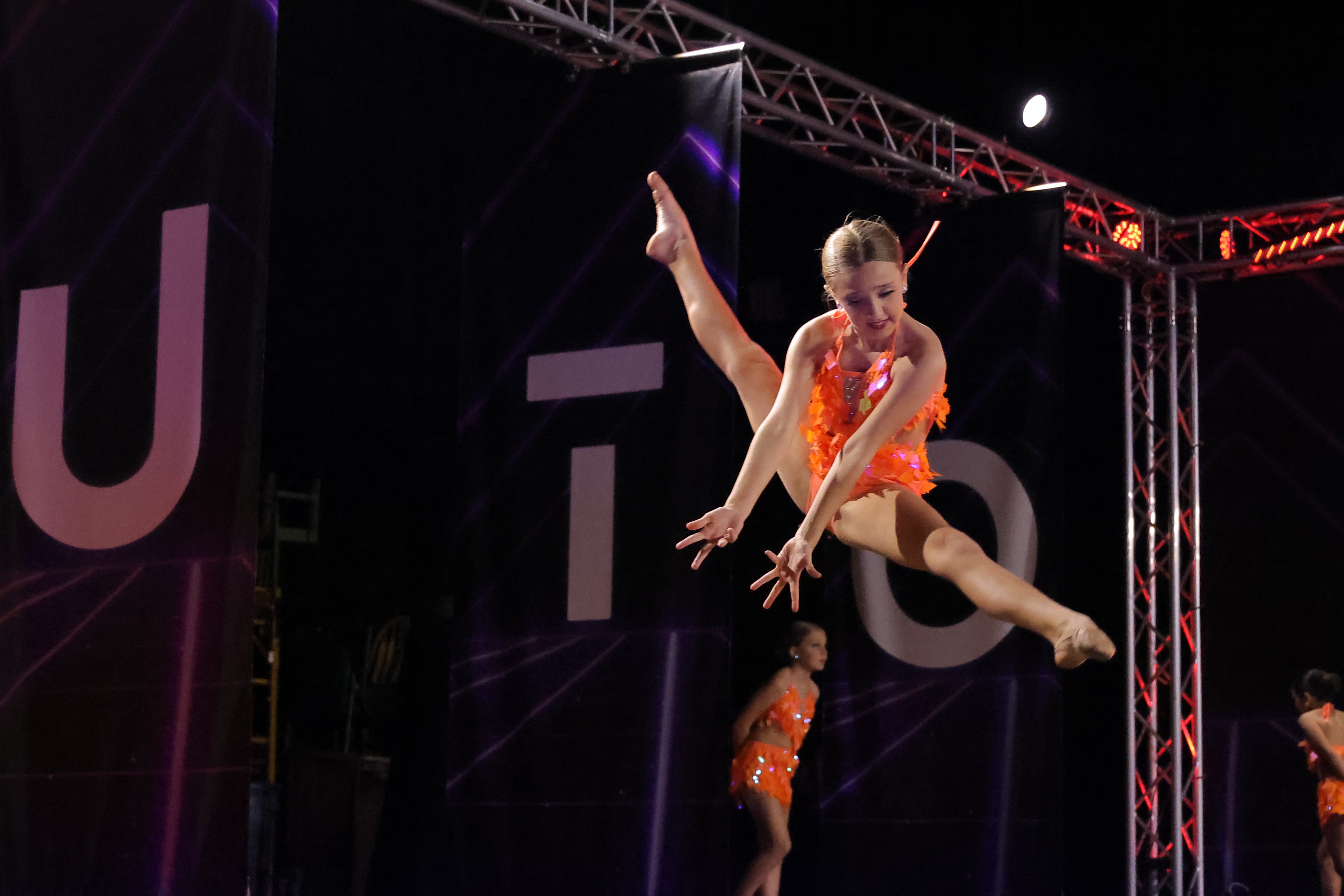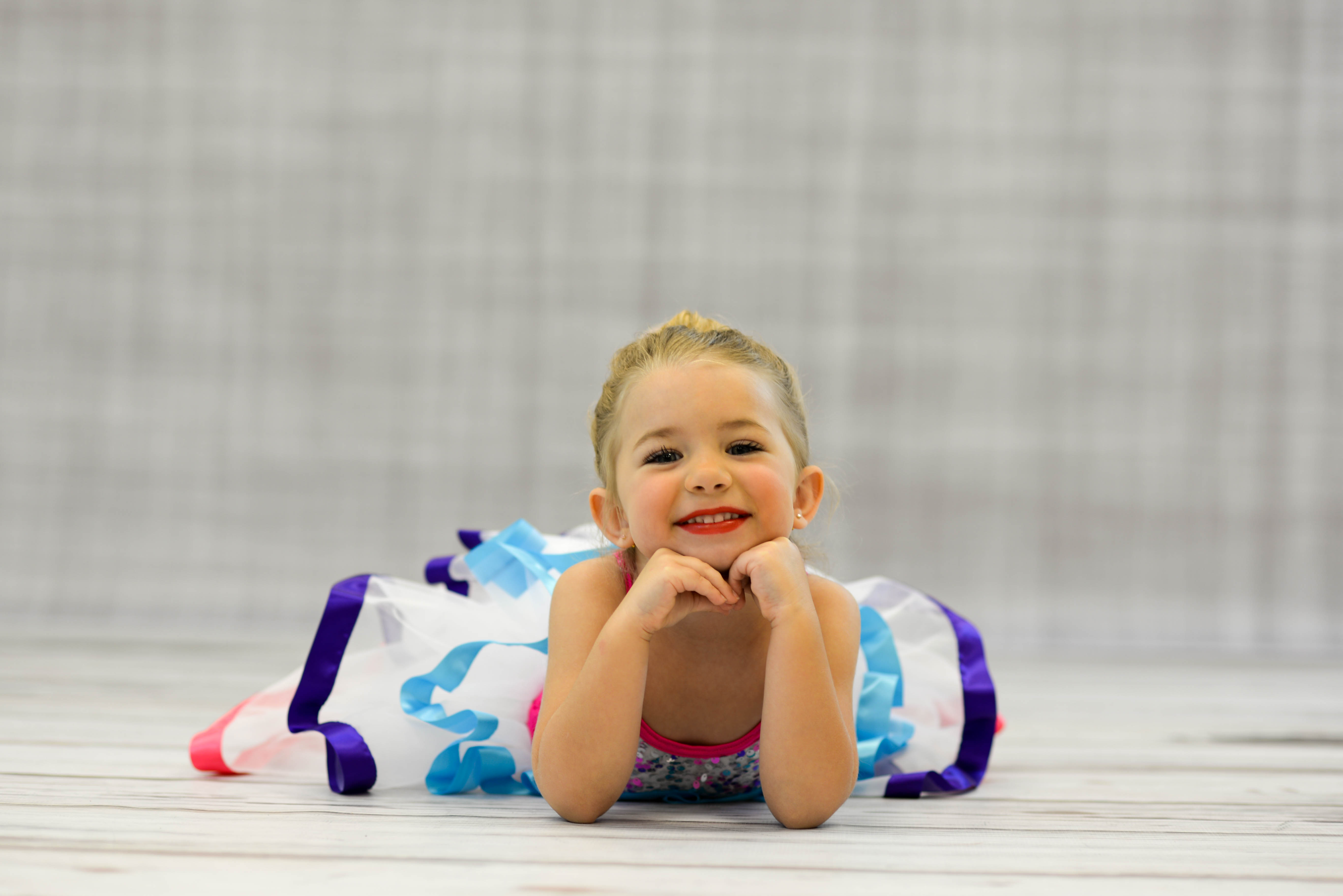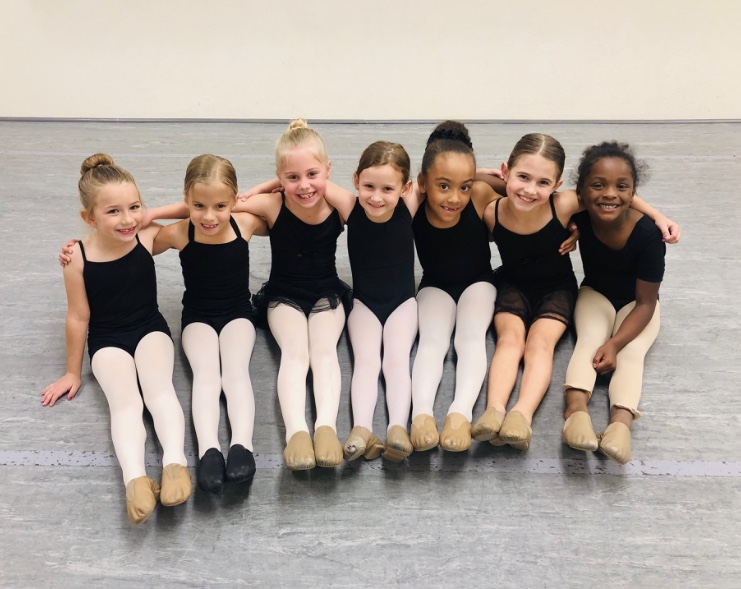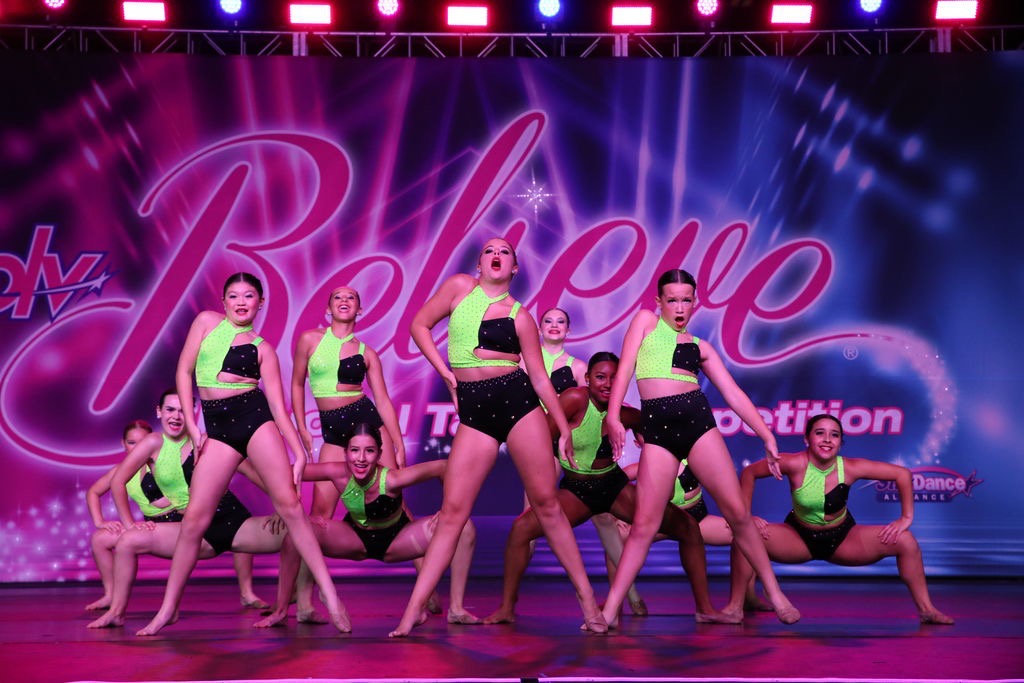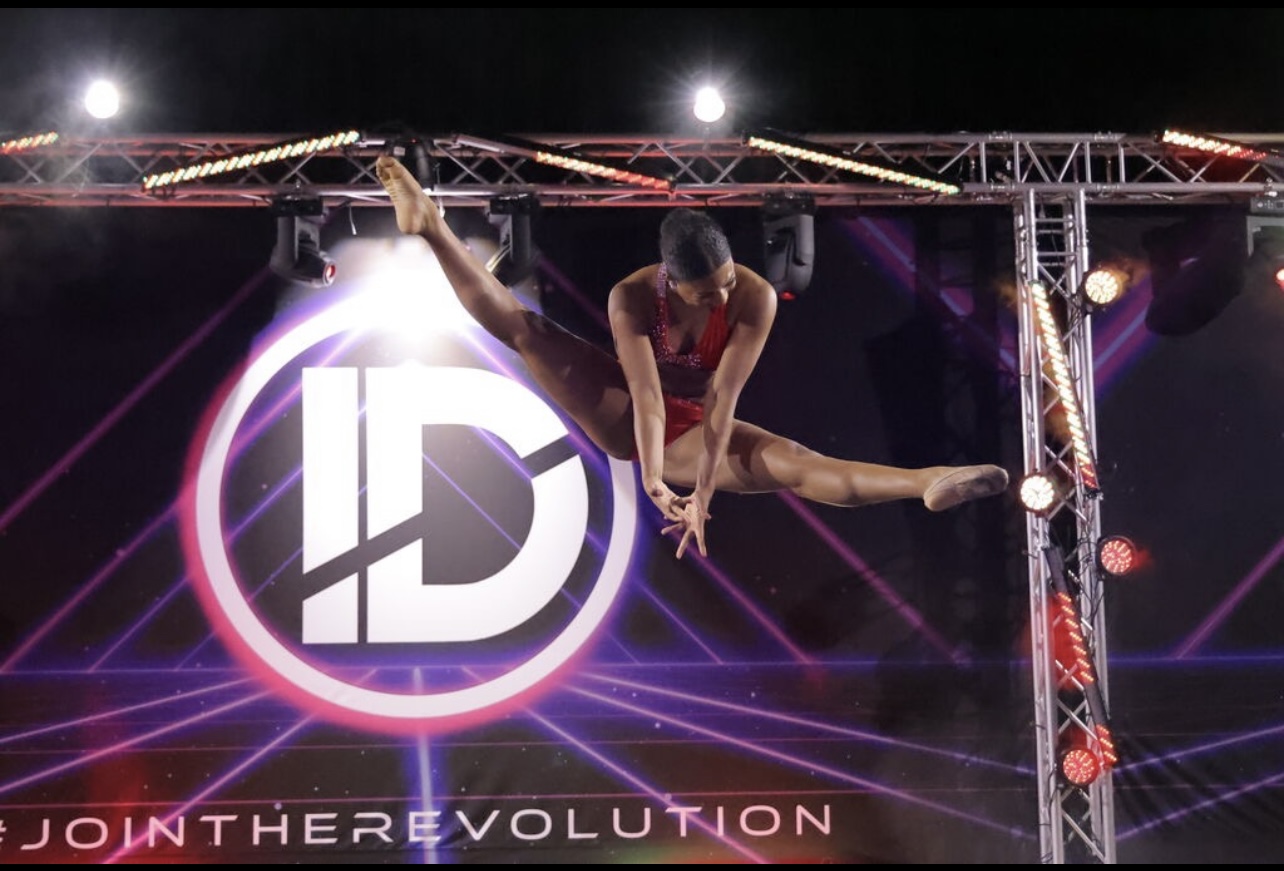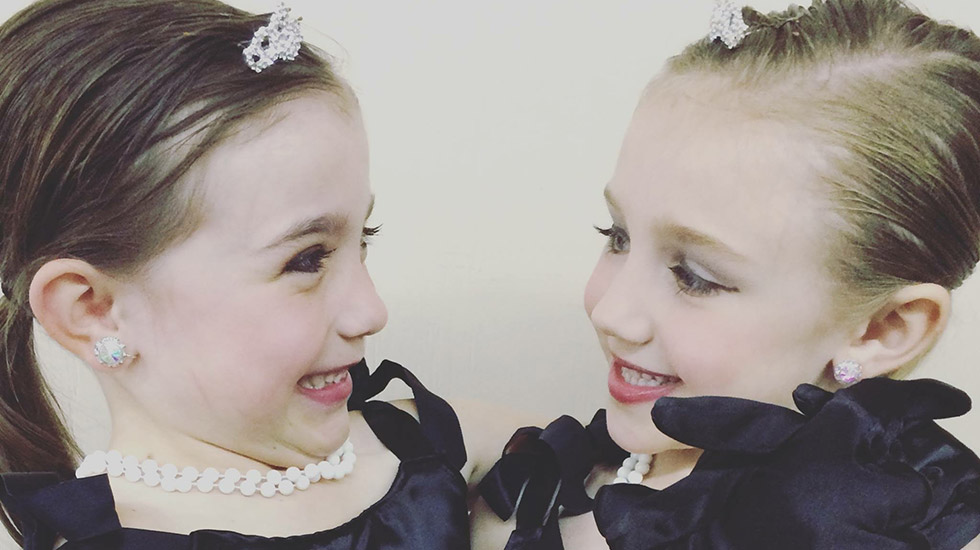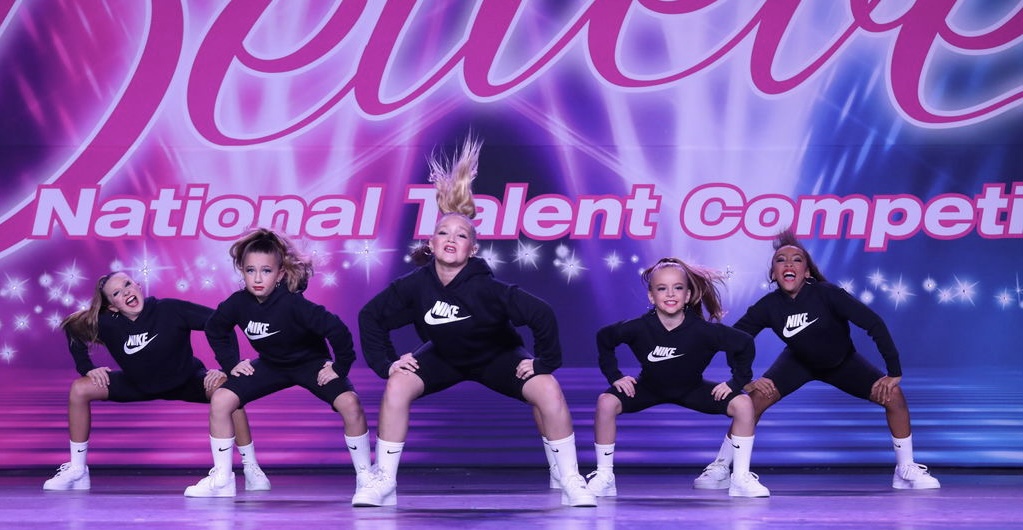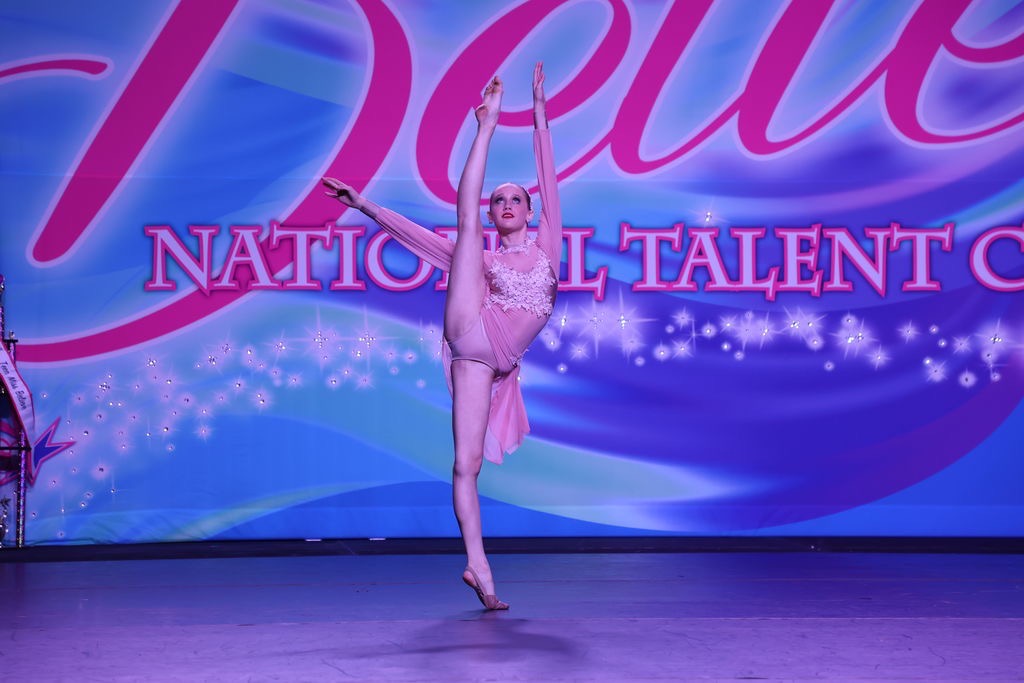 Hip Hop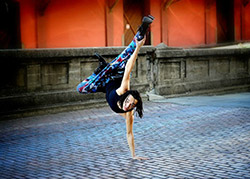 Hip Hop is a high energy, freestyle class that emphasizes rhythm, coordination, athleticism, and personal expression. Hip hop dance requires students to have the strength and stamina to successfully perform moves. Therefore, this class includes upper and lower body conditioning as well as a rigorous warm-up to help prepare students for more intense movements. Hip Hop dance focuses on staging, style, presentation, and self-expression. We are aware of the negative connotations that can be associated with Hip Hop, and have taken many steps to set your mind at ease, such as safe music selection and editing, clean upbeat movement combinations and tasteful costuming.
View Proper Attire
View Elite Team Proper Attire
---
Wee Hop (Ages 4 - 6)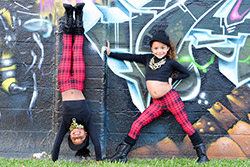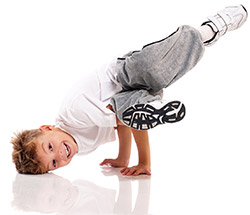 This 30 minute class serves as an introduction to hip hop technique, rhythm exercises and body awareness through creative exercises and combinations. Wee hop introduces your young ones to the basics of hip hop all while having a good time. This class is designed to introduce Hip Hop technique, rhythm exercises and body awareness to children 4-6 years of age through creative and engaging exercises and combinations. It focuses on the inclusive "energy" of hip hop with age appropriate steps and music. Introducing Hip Hop technique at a young age helps build a strong foundation for more advanced movement and musicality by teaching dancers to transition through tempo changes, isolate body movement and introducing them to basic rhythm patterns and changes. This fun, upbeat class will keep them moving!
View Proper Attire